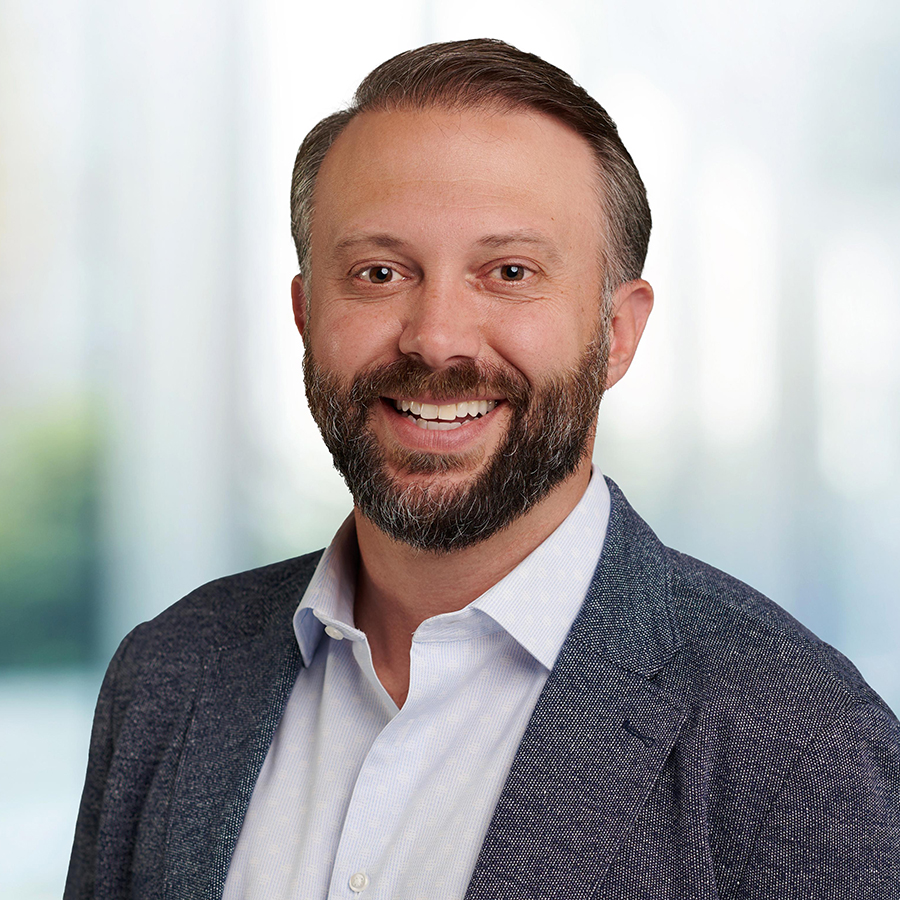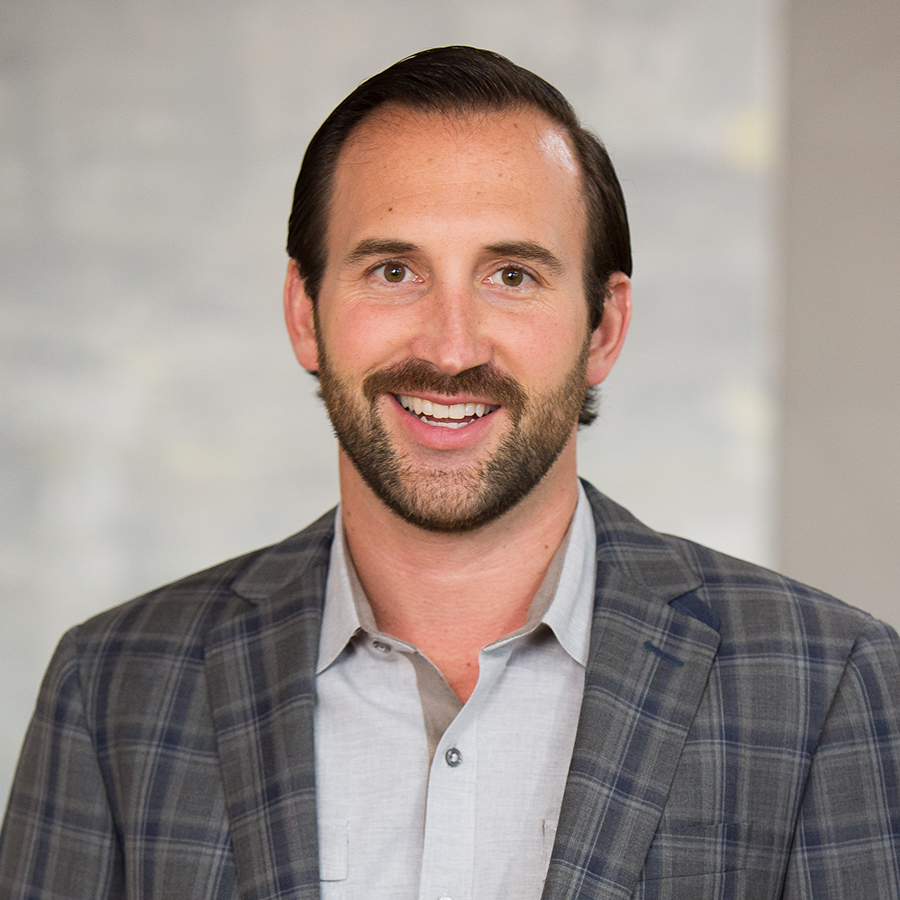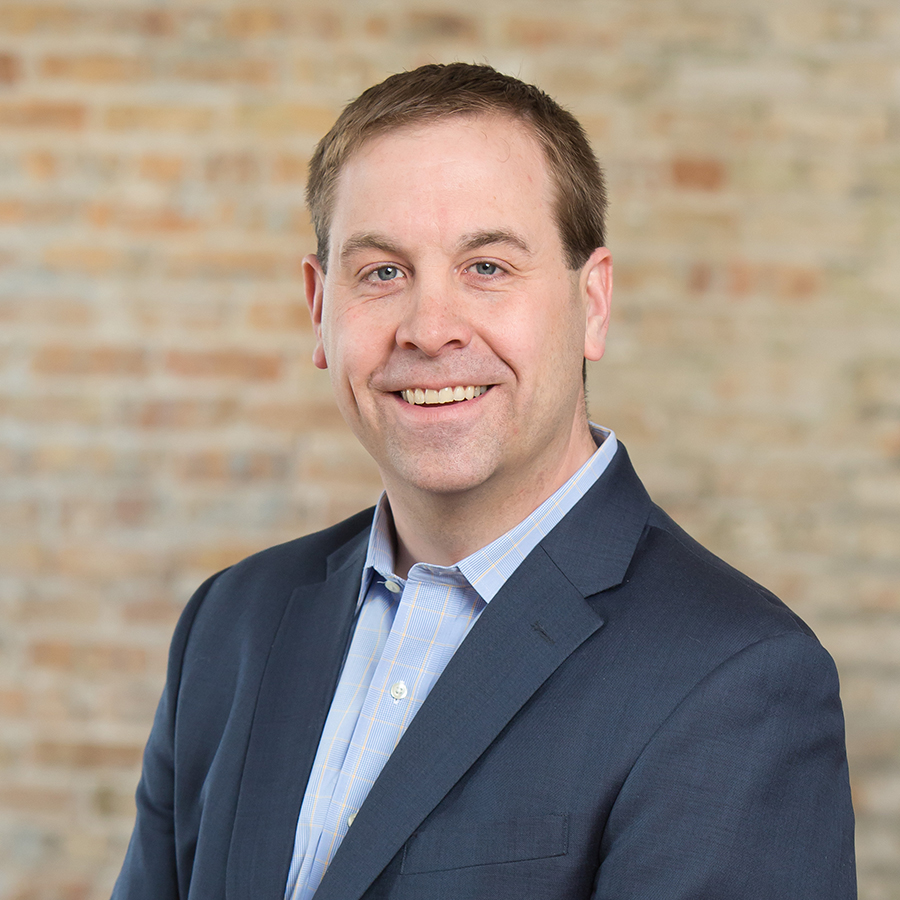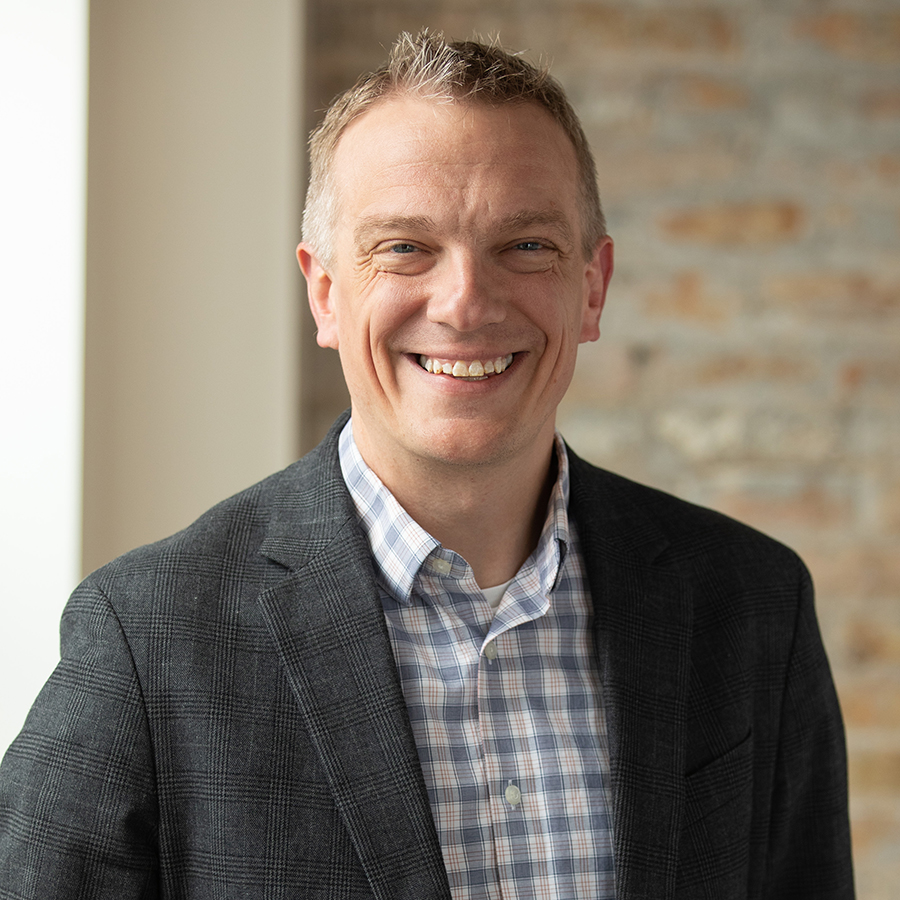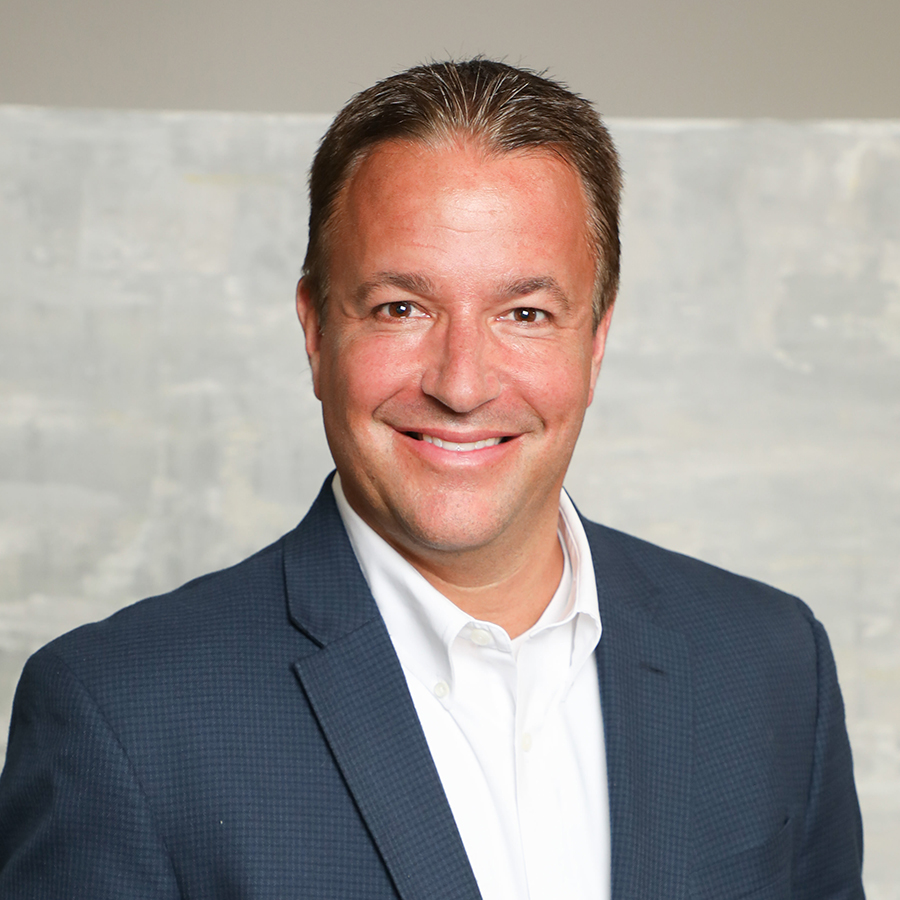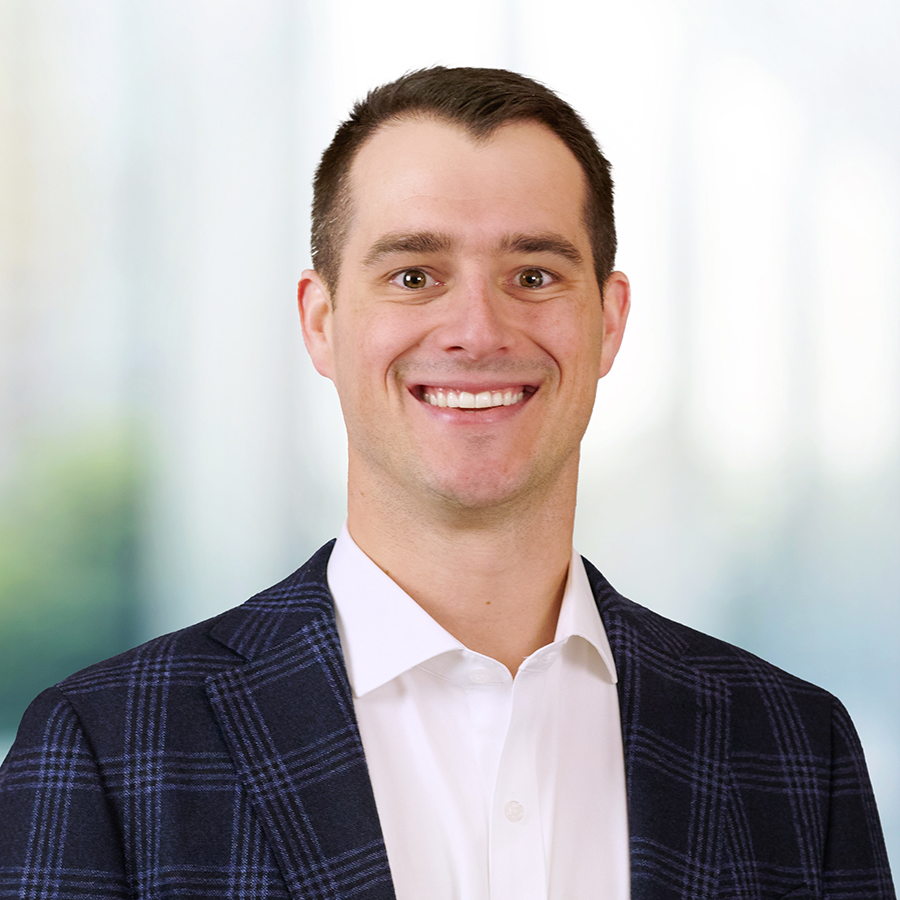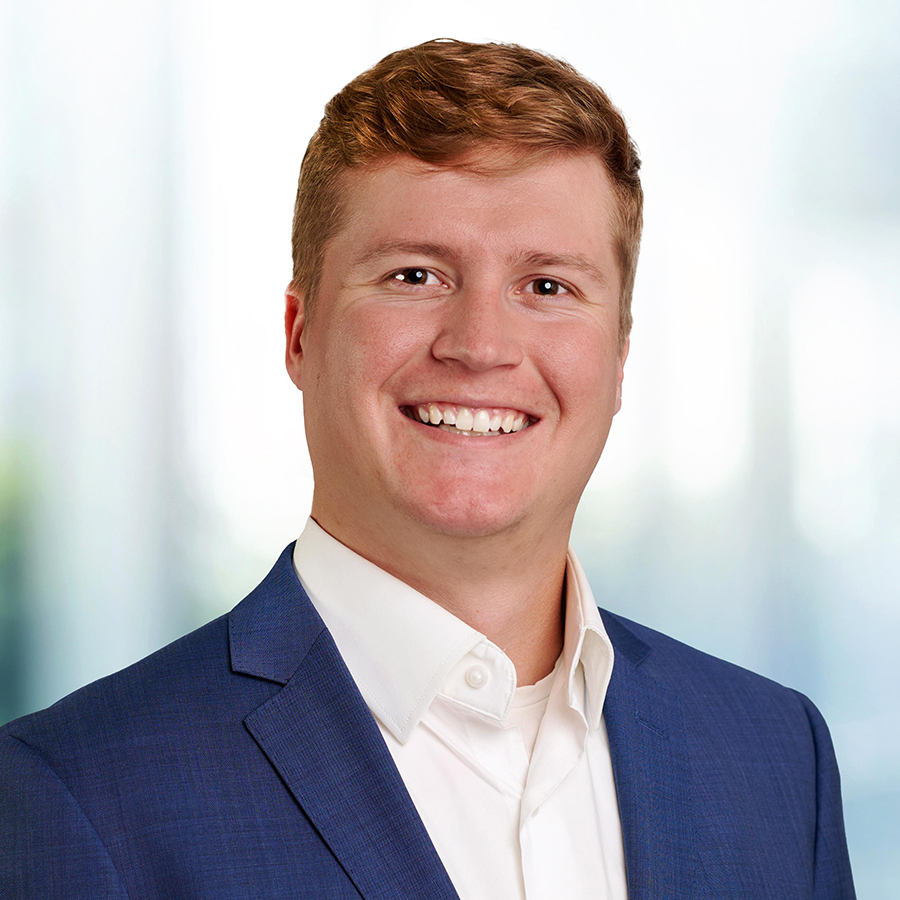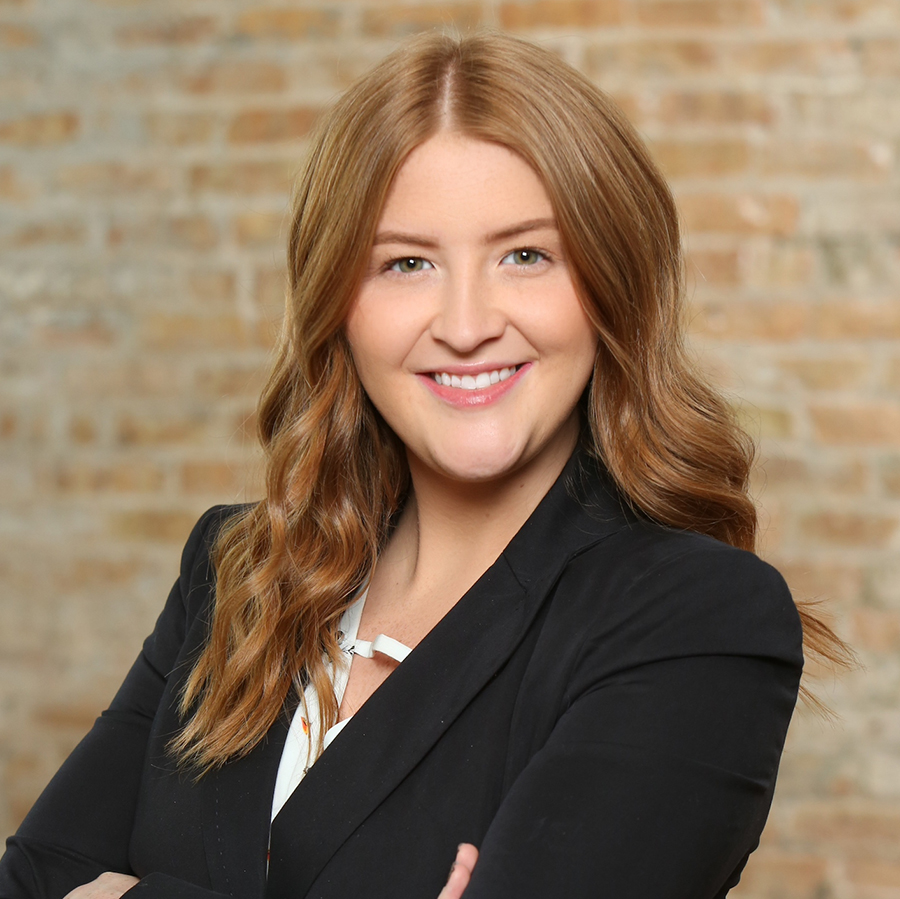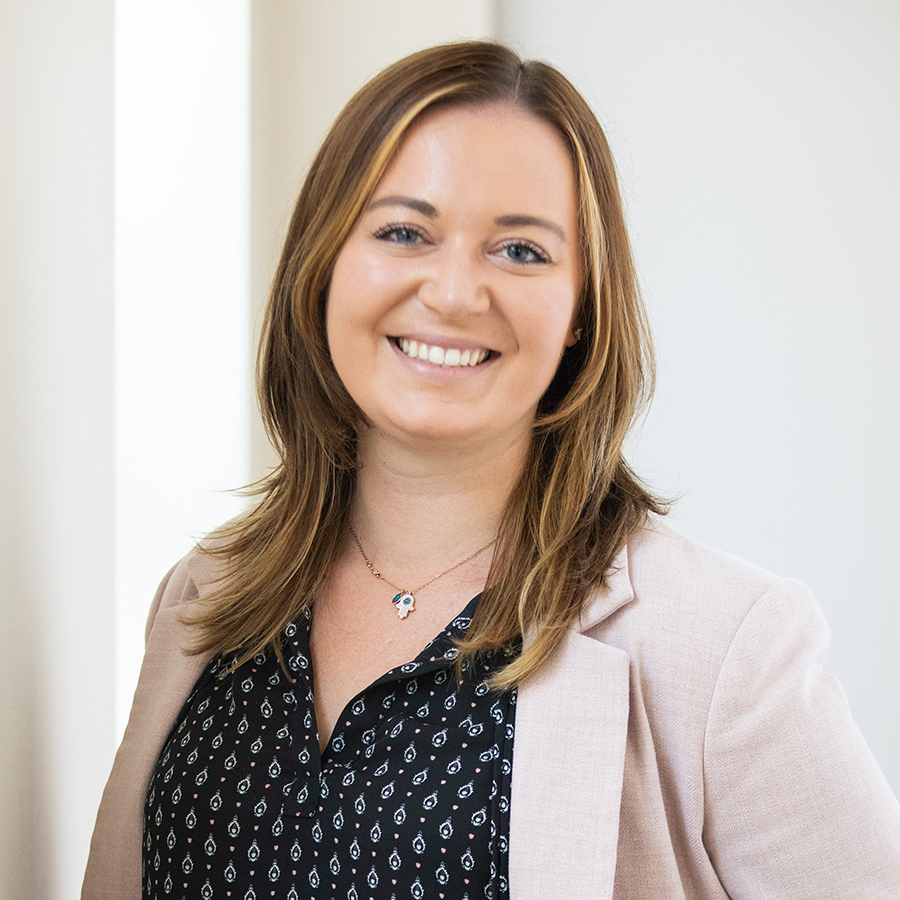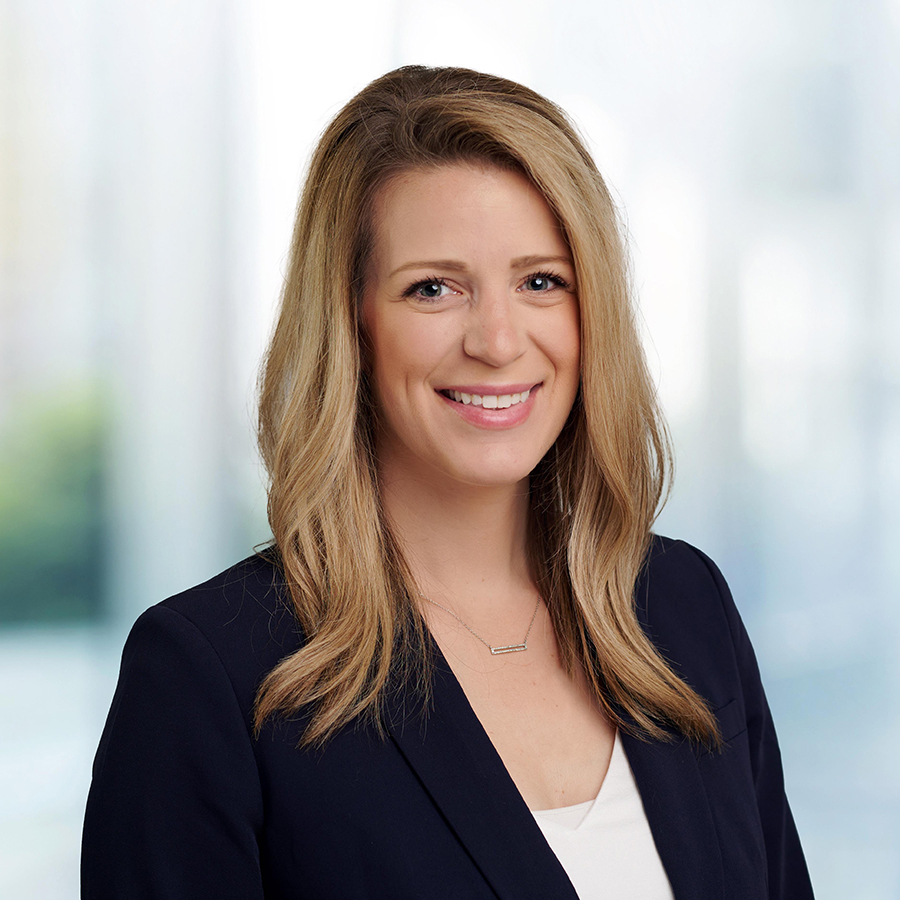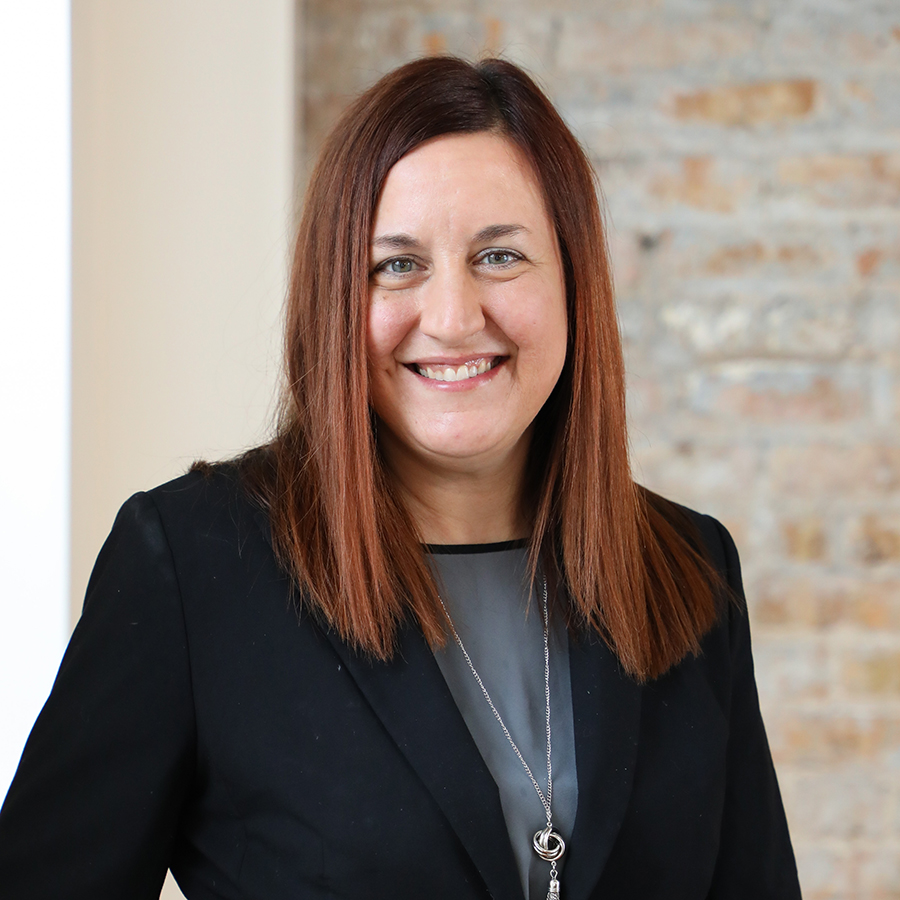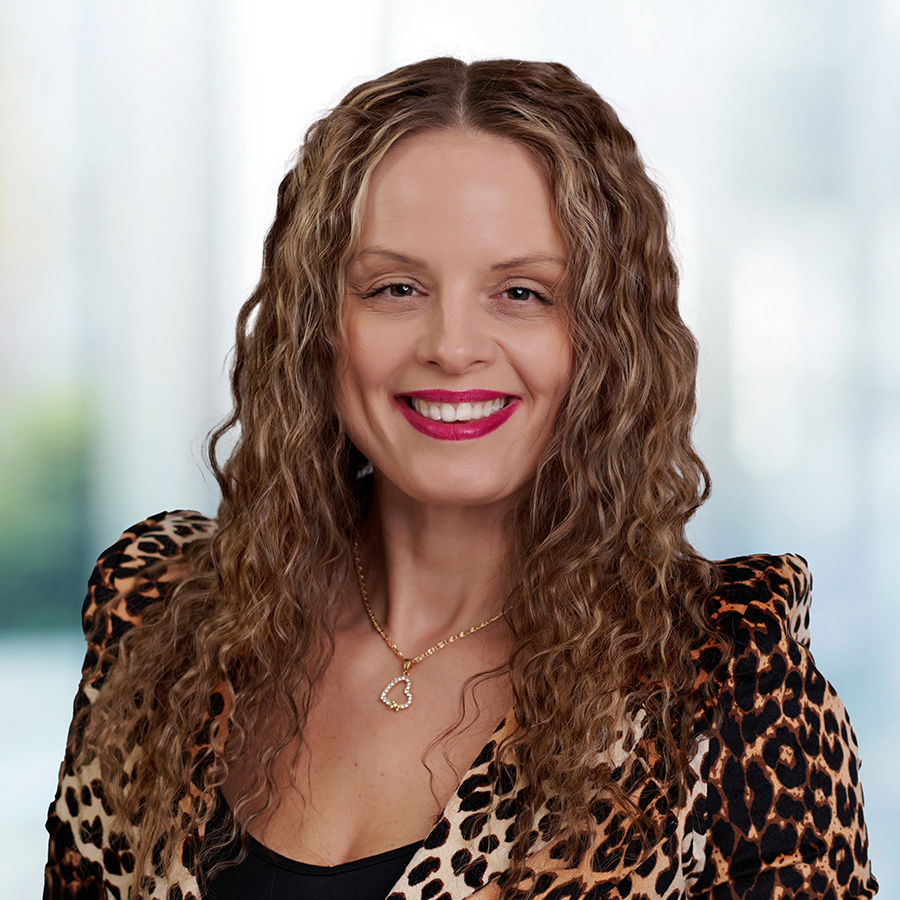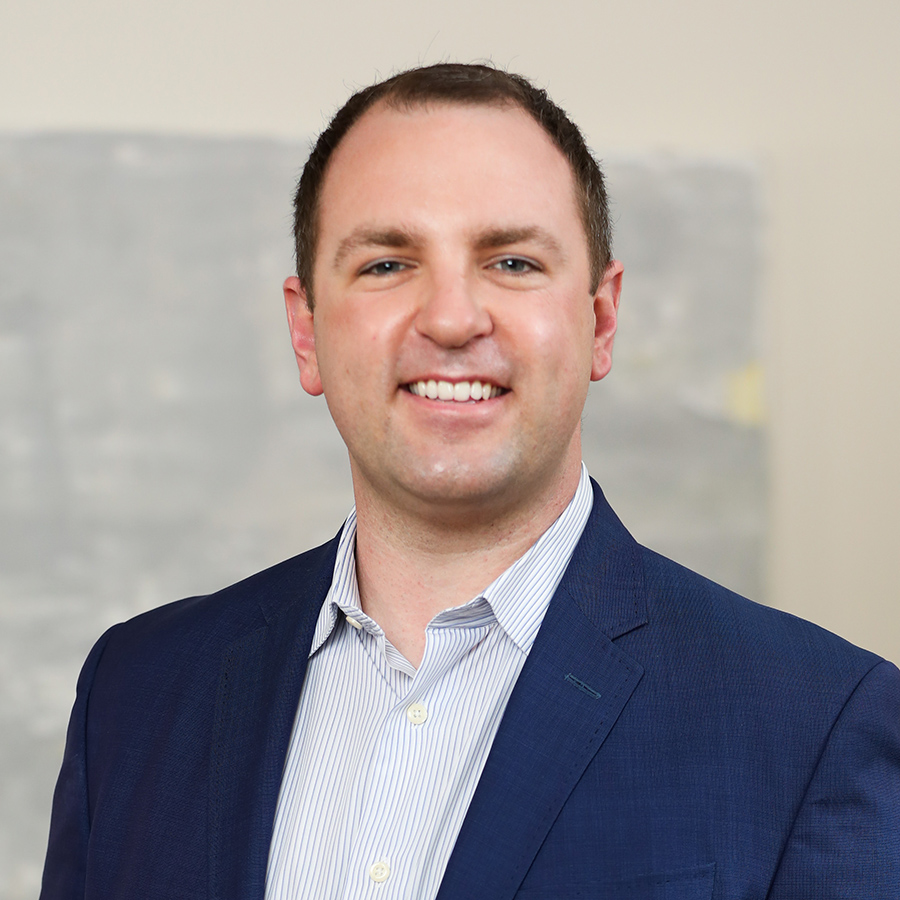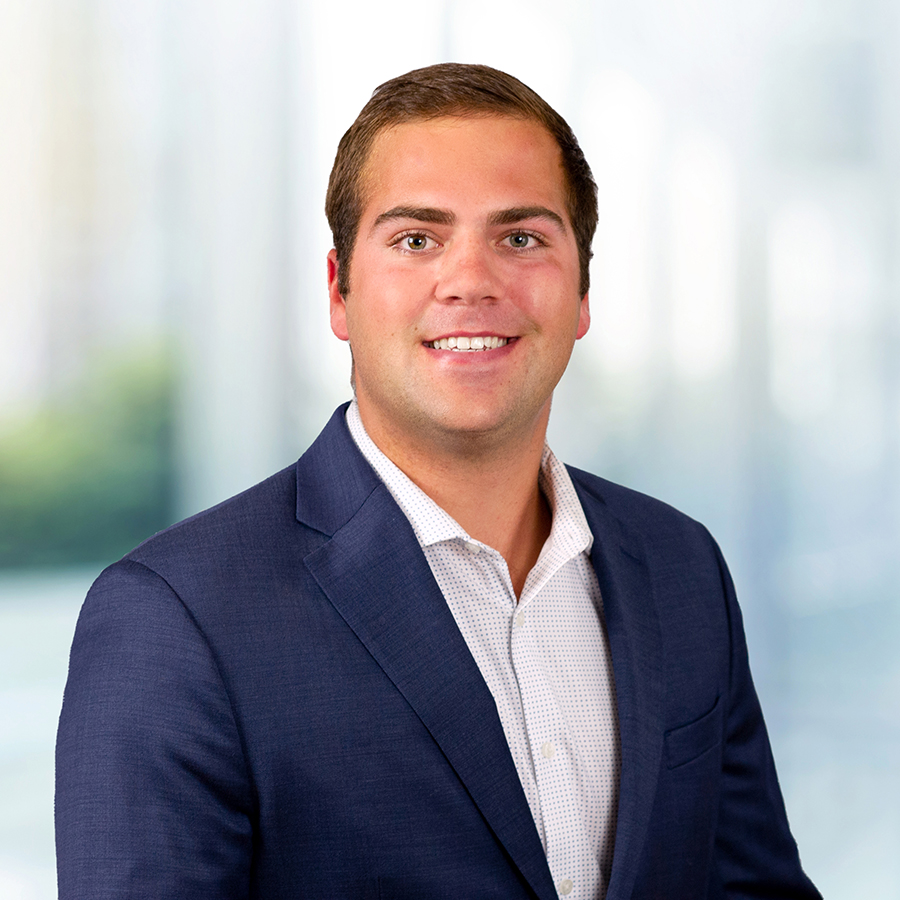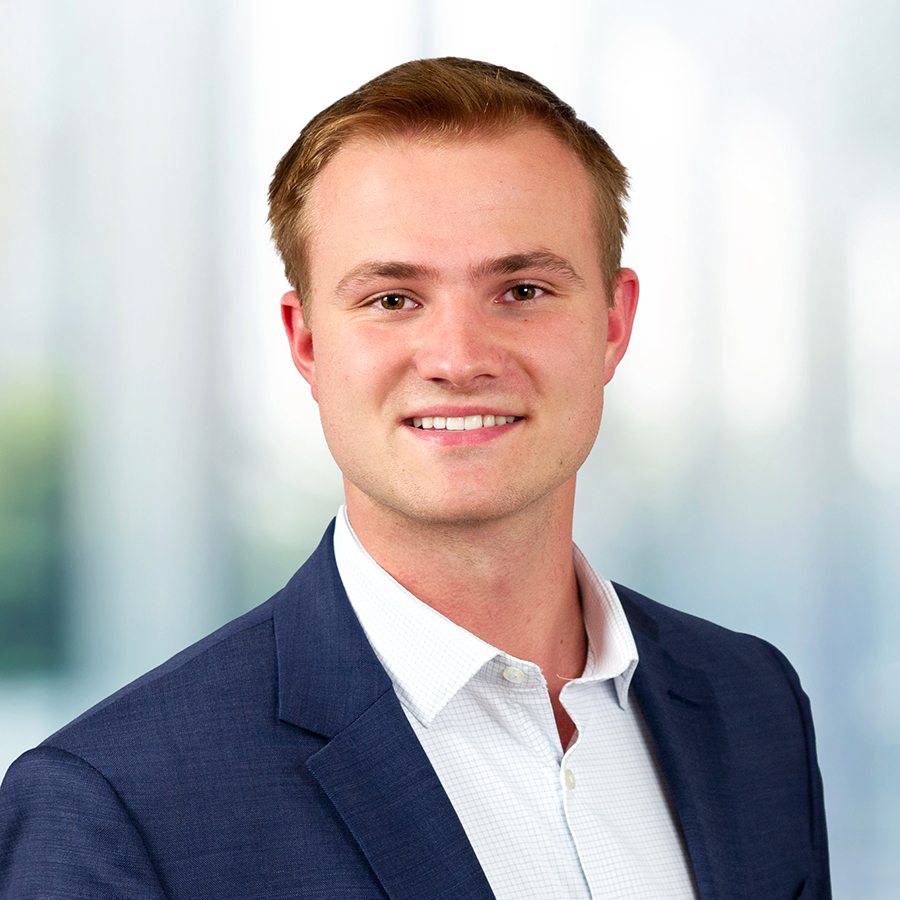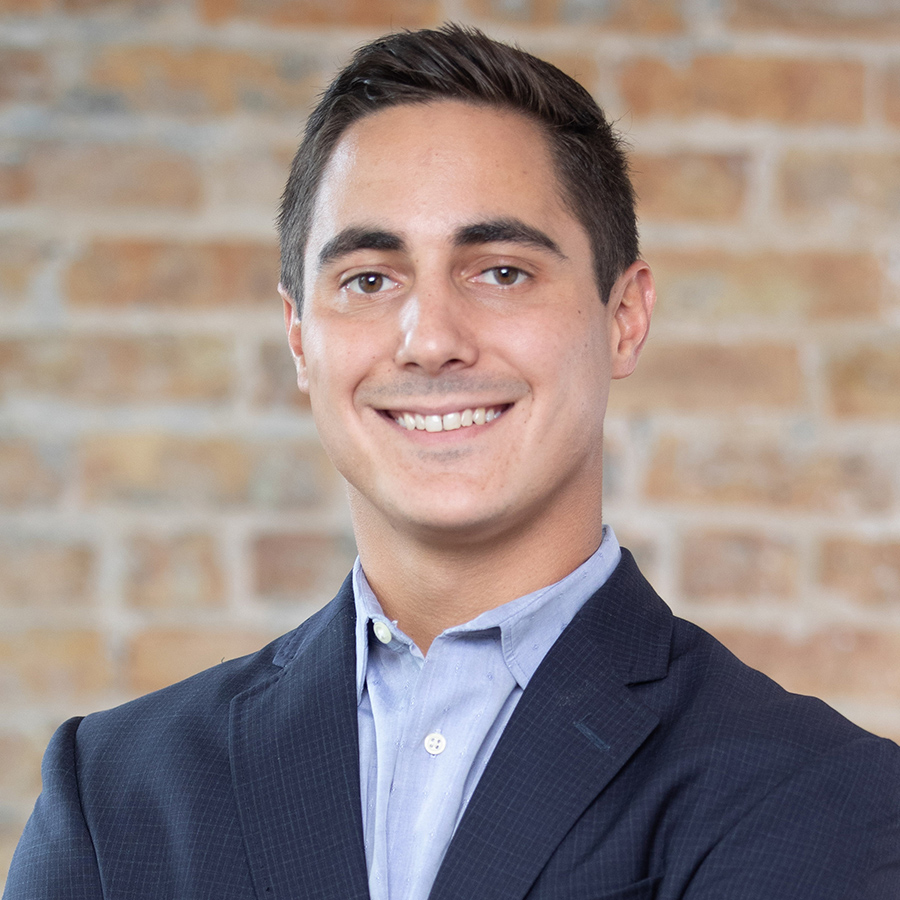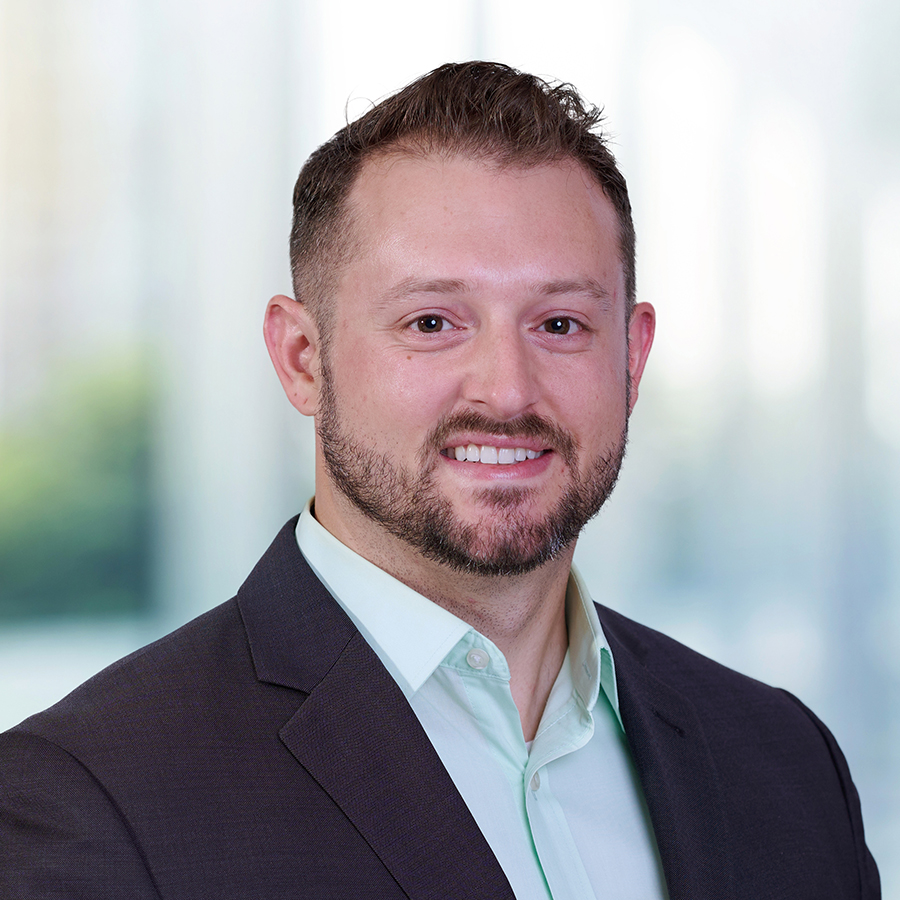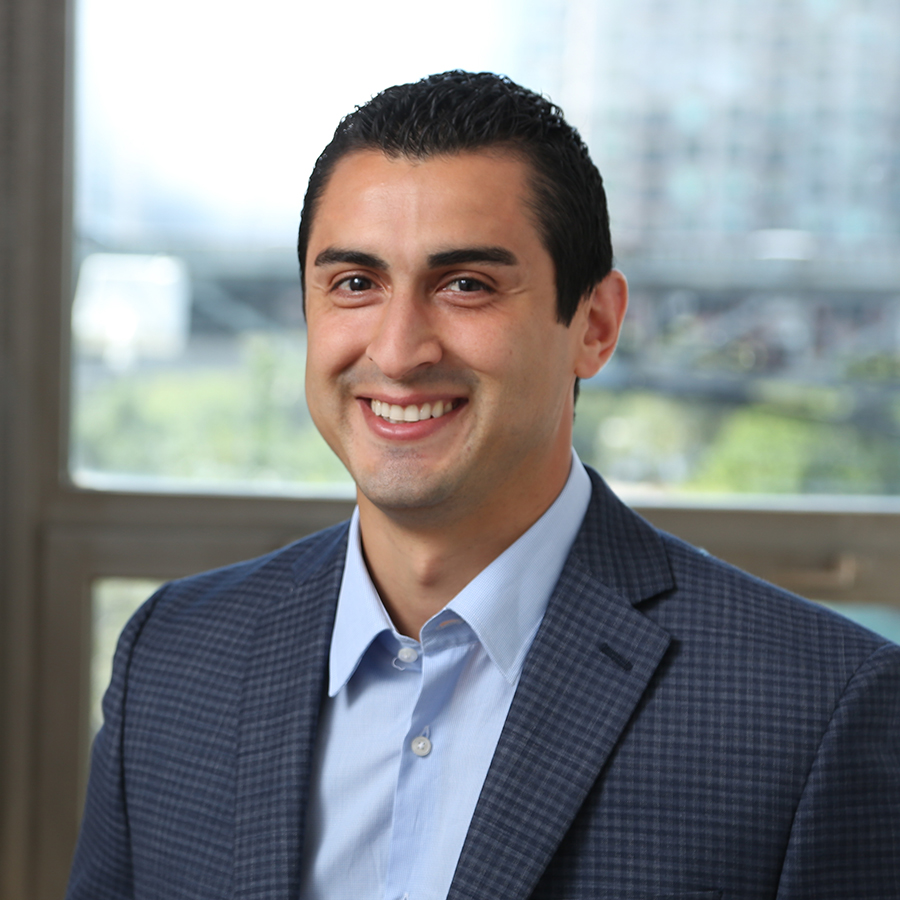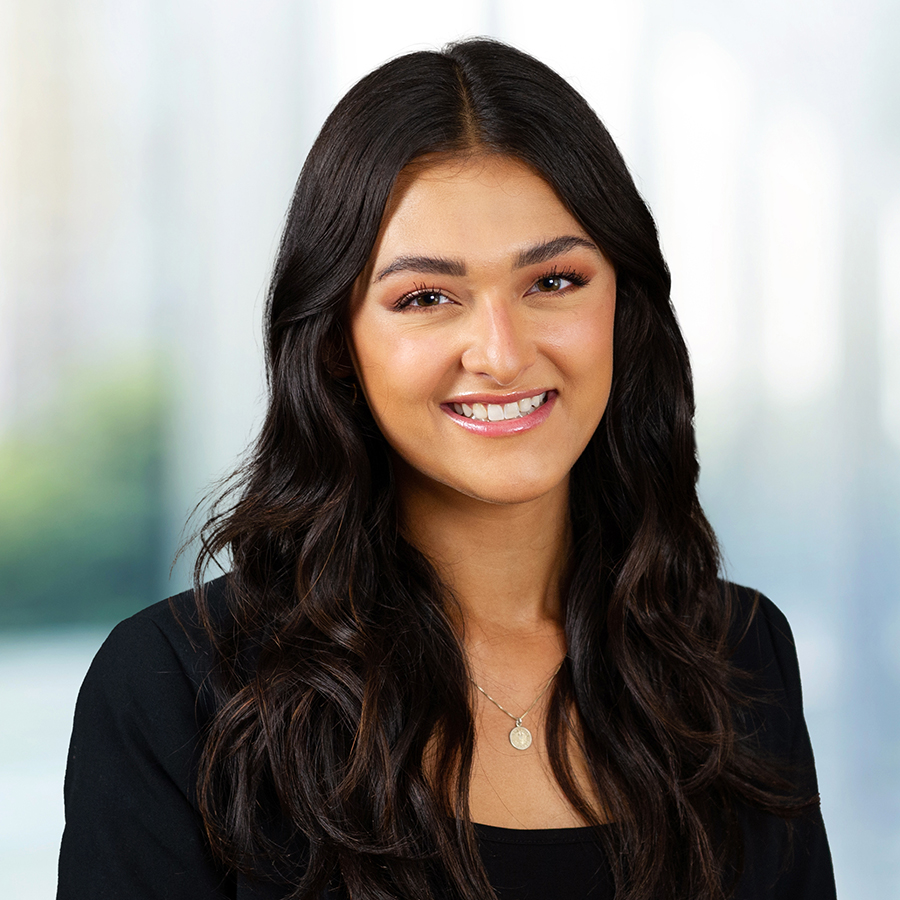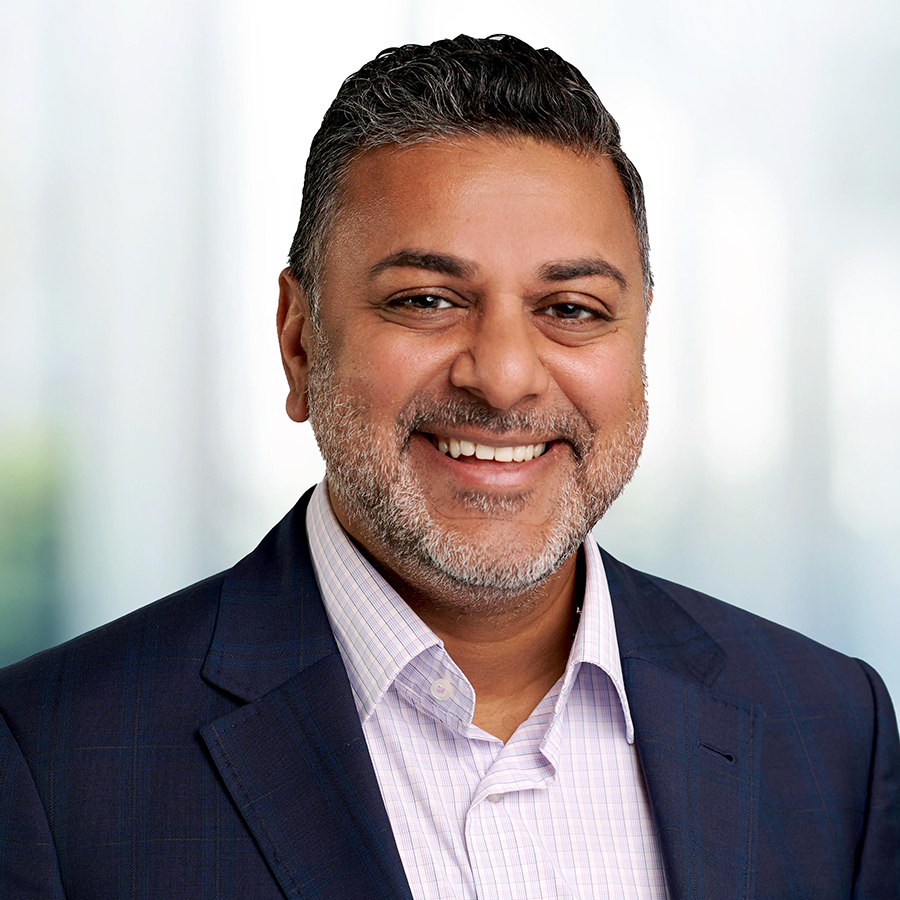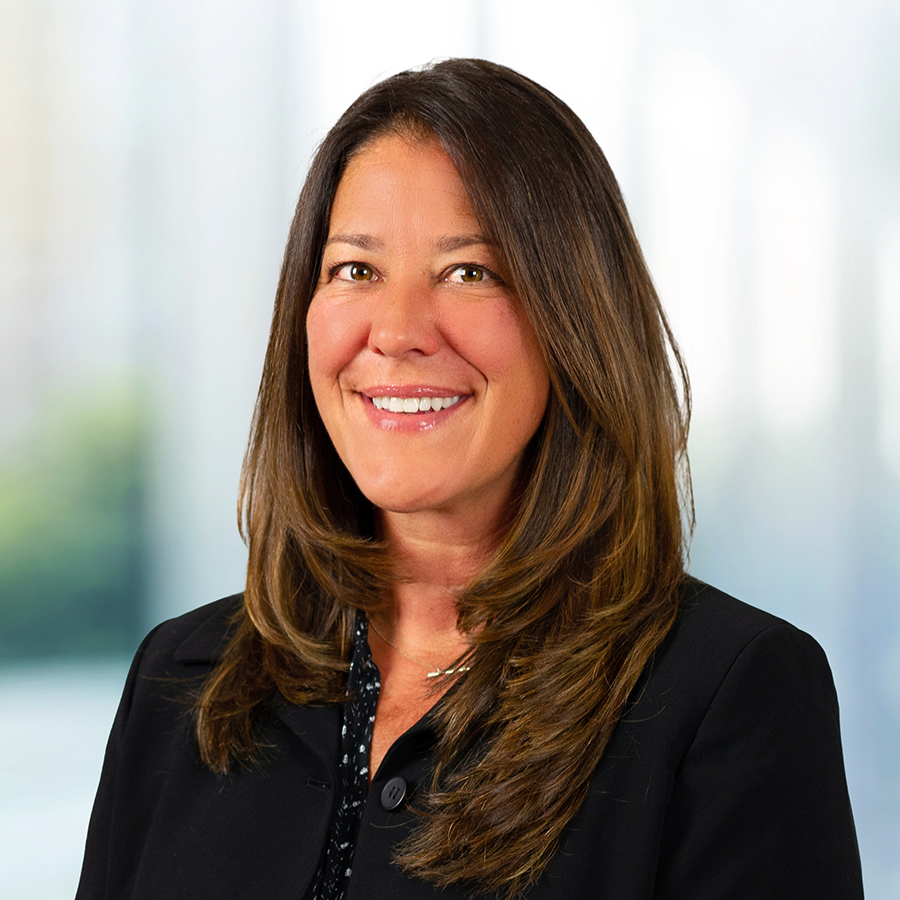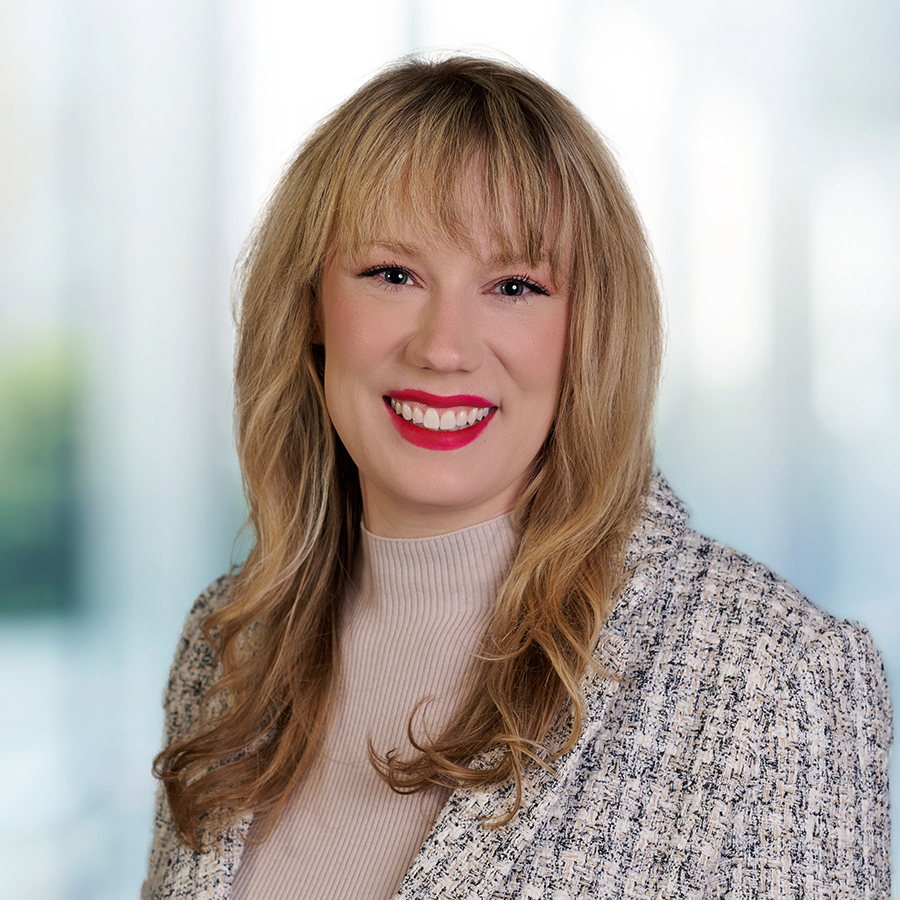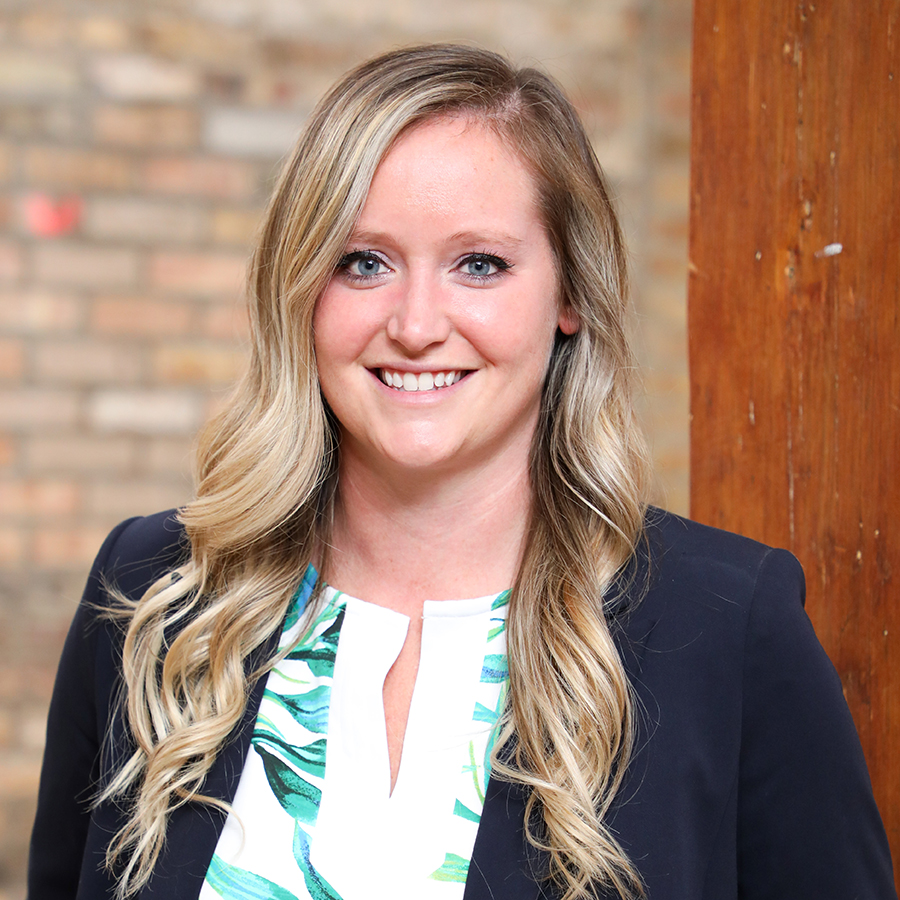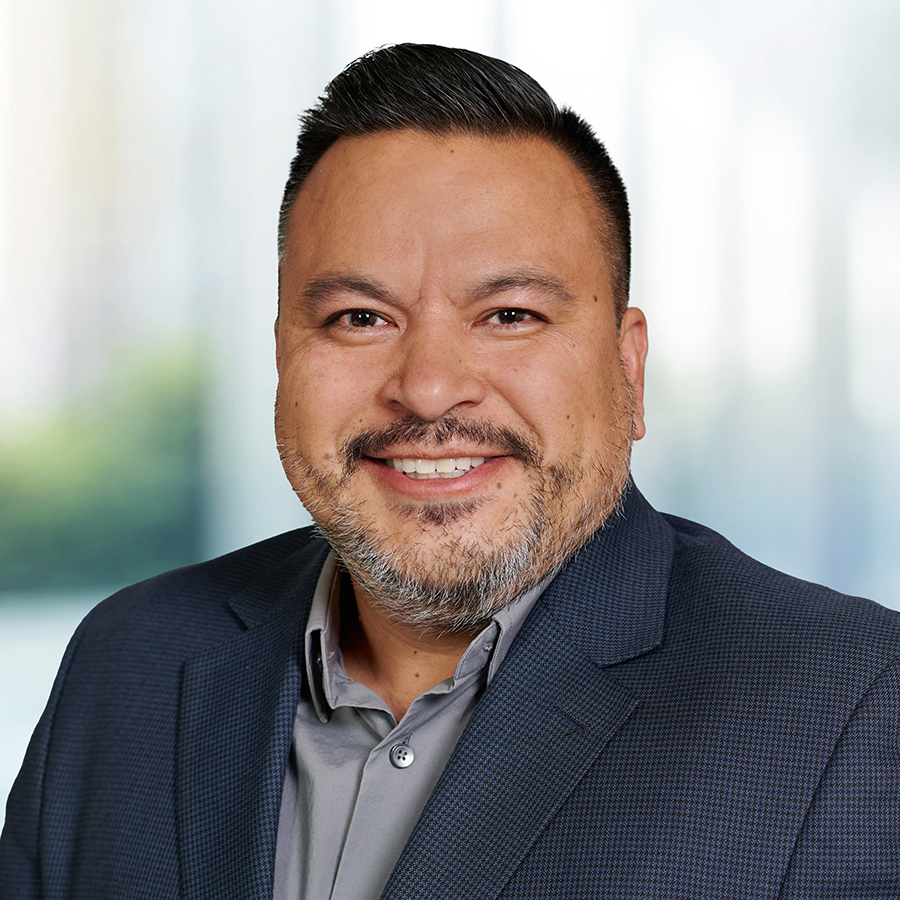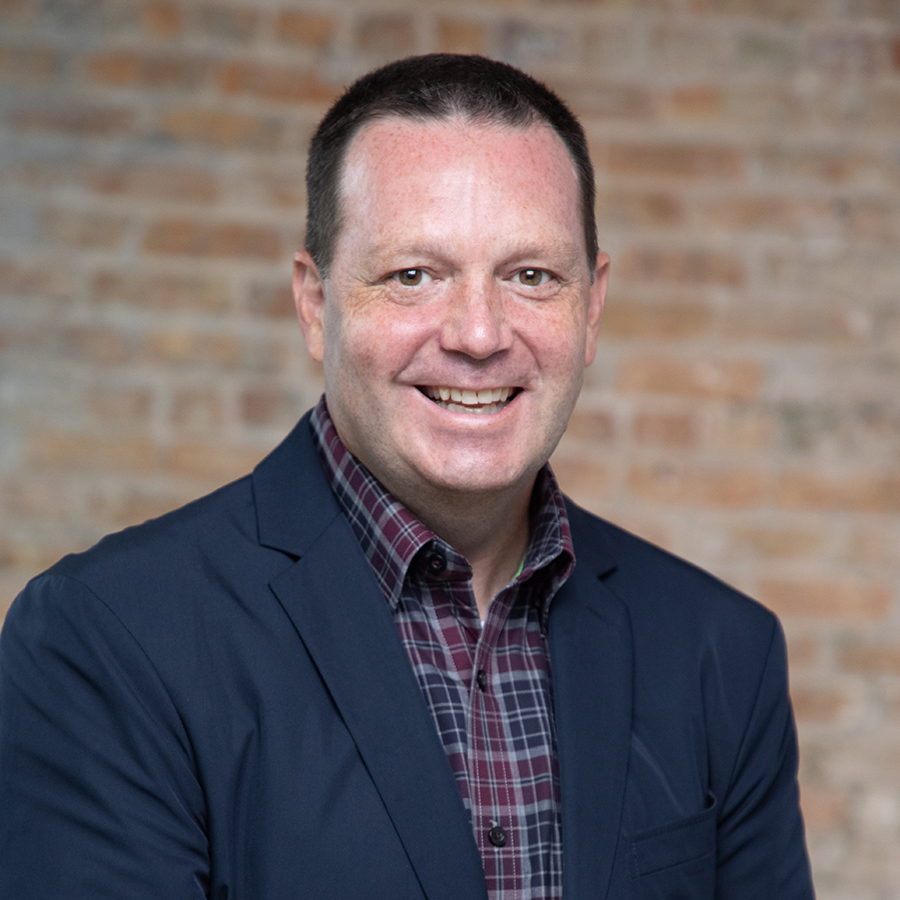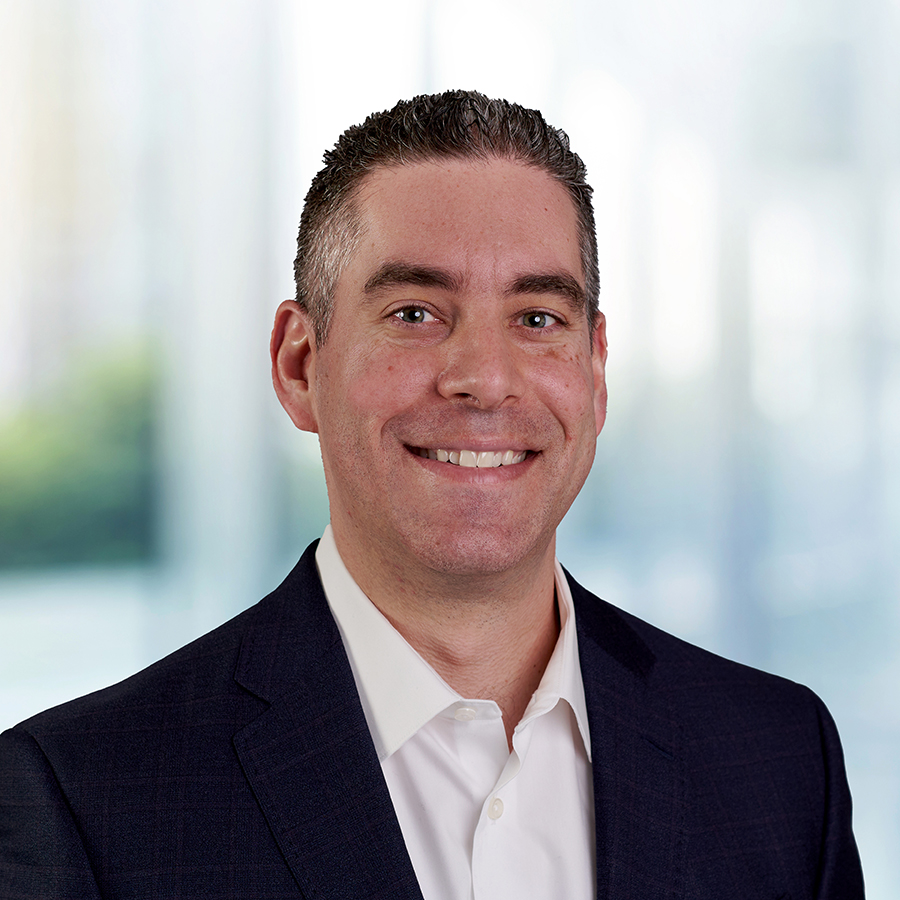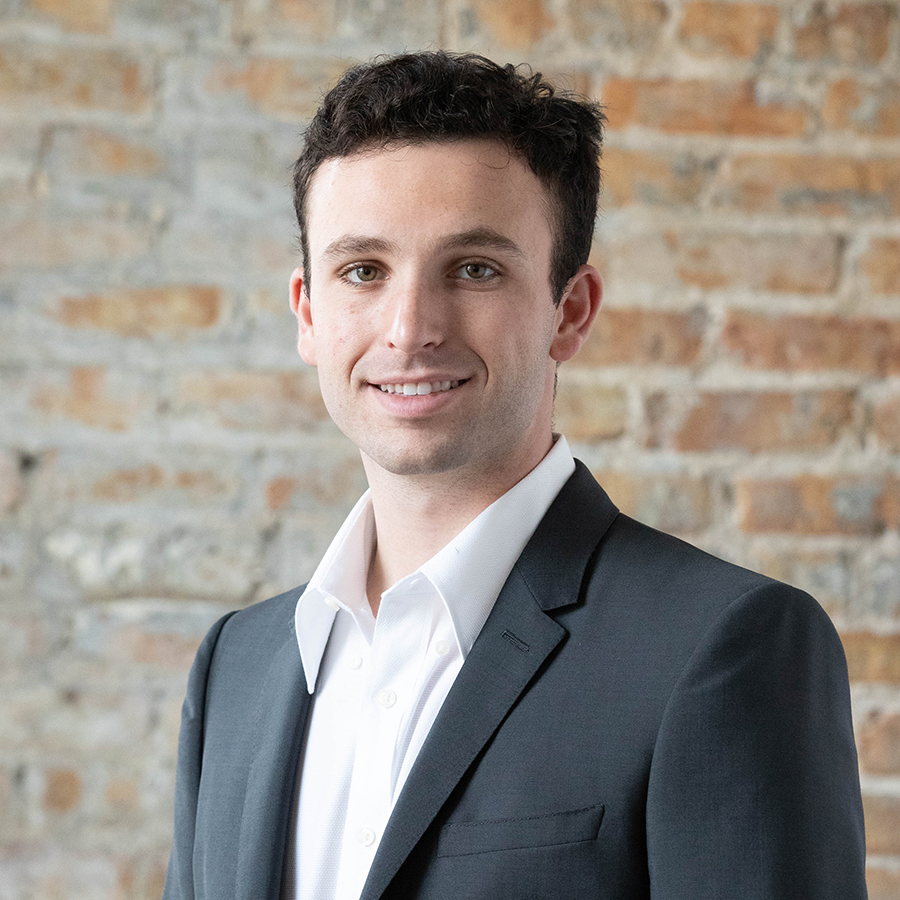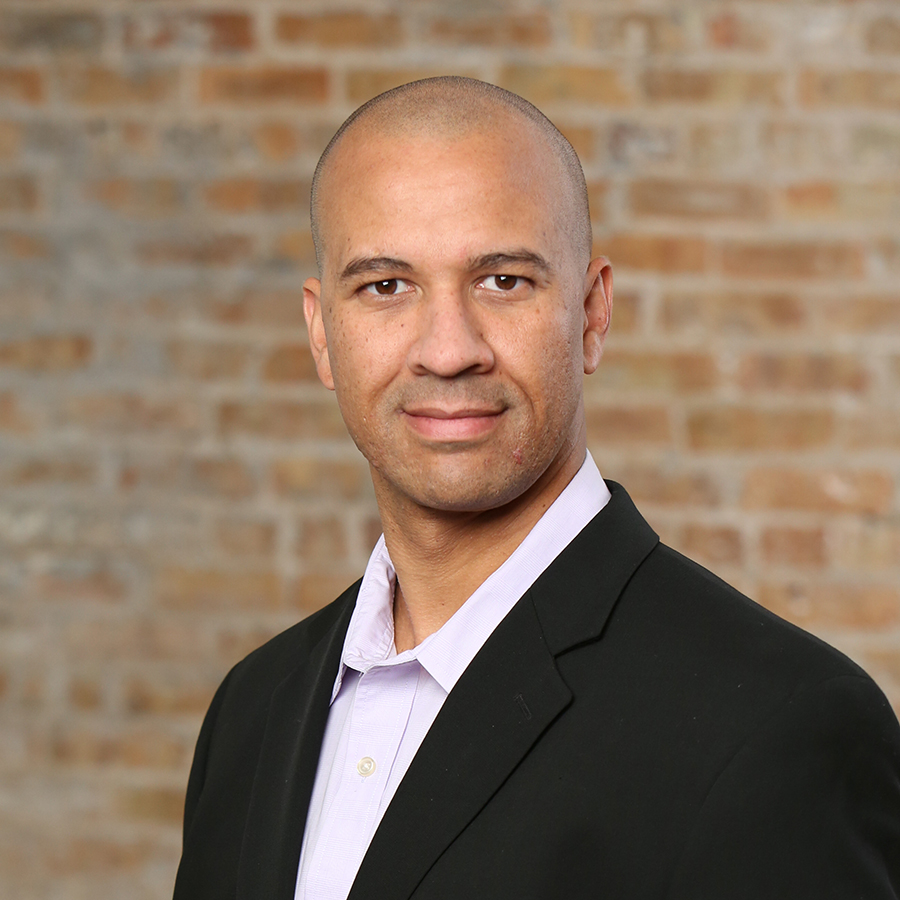 Can we solve it? Of course we can. The confidence is totally warranted—when this team gets going, it's magic.
Life is a lot more fun when you love what you do—like working with great people to changify things for the better.
It's our aim every day, by living our values and striving to be a little better than the day before.
Want to Join the team?
See who we're searching for on LinkedIn.
OUR VALUES AREN'T JUST A PAGE IN A HANDBOOK
Five guiding core values form the basis for everything we do. They benefit us individually and as a company, as well as every broker, tenant, stakeholder, and passerby we meet.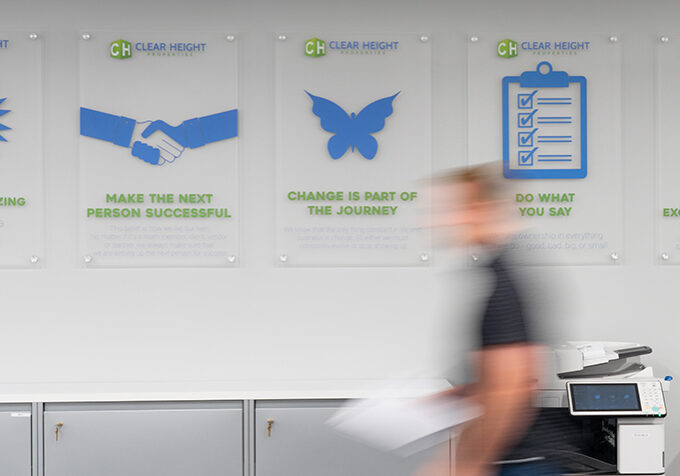 WE'RE HUNGRY—AND THAT'S GREAT FOR YOU
Learn a little more about our areas of expertise—including a rock-solid platform for acquiring and operating industrial real estate in which literally everyone comes out ahead.