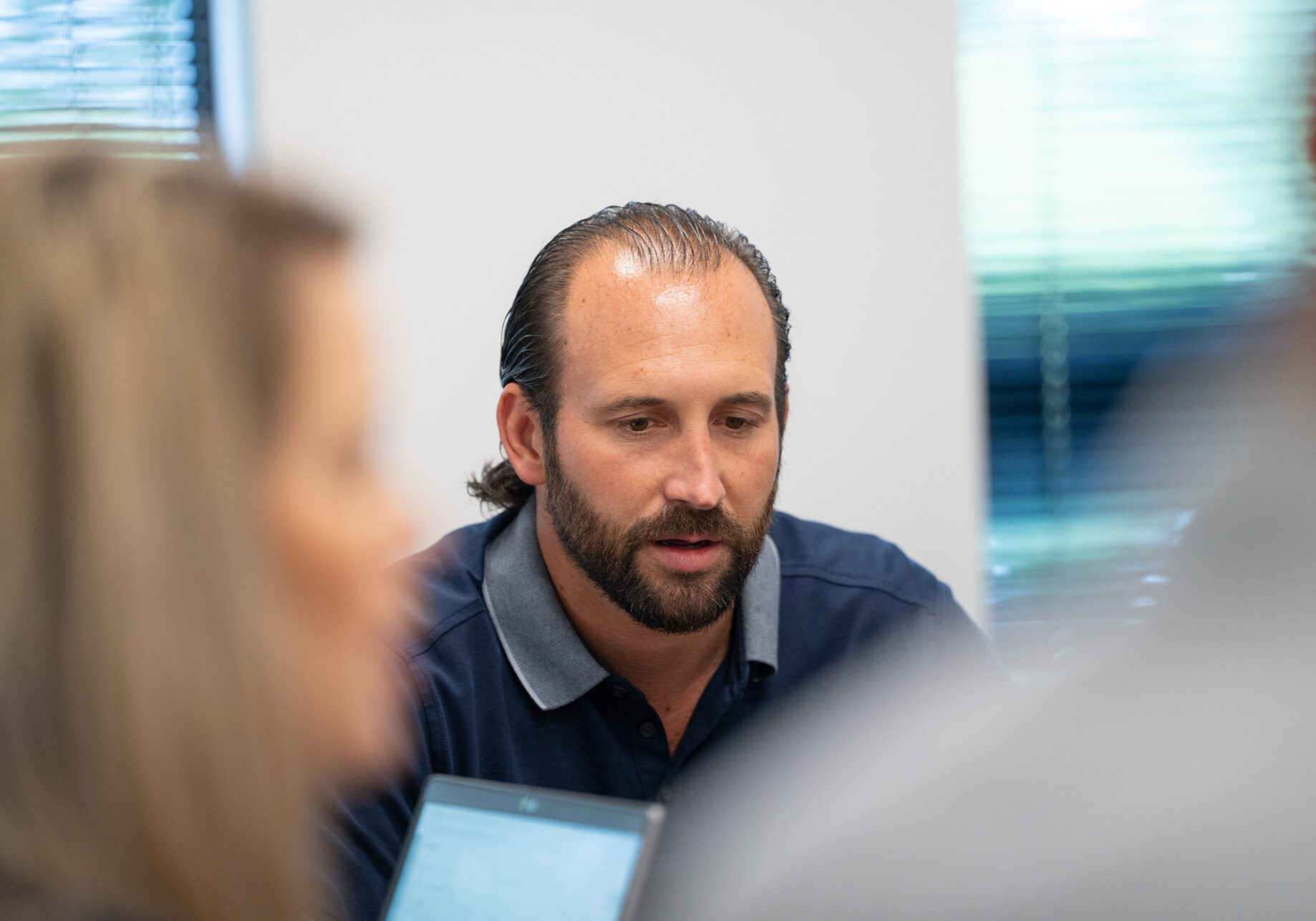 WE'RE HUNGRY—AND THAT'S GREAT FOR YOU
Learn a little more about our areas of expertise—including a rock-solid platform for acquiring and operating industrial real estate in which literally everyone comes out ahead.
GOOD NEWS! (ABOUT US)
Stay up to date on our latest deals, team news and thoughts on the industry. Take a look at our latest press.