Join the team
View openings on LinkedIn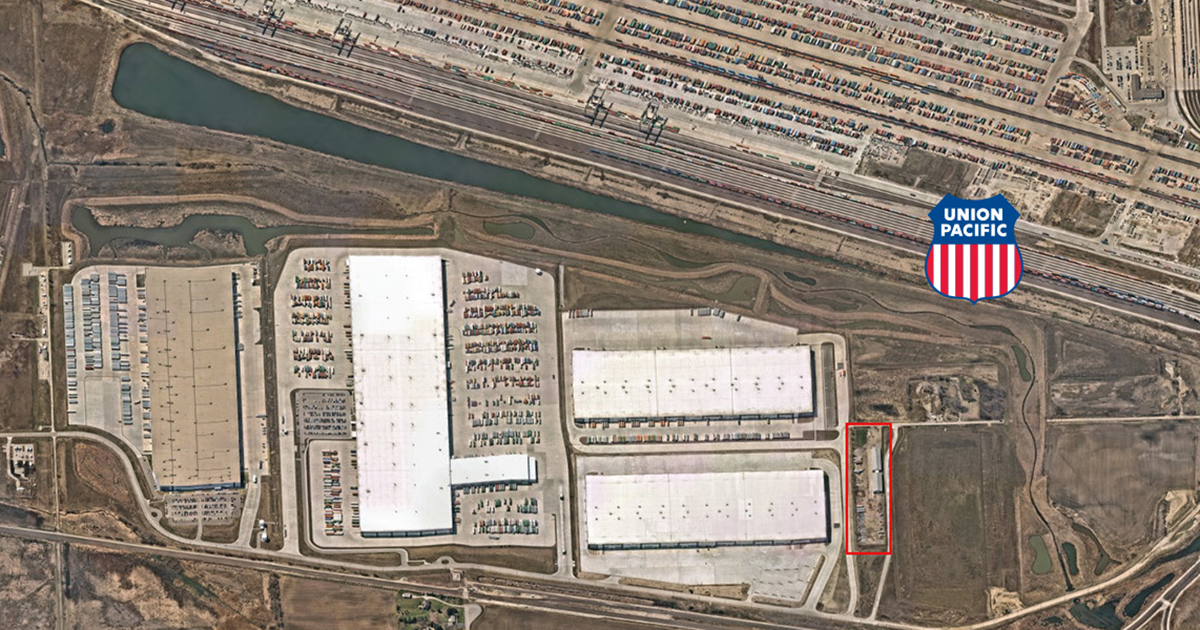 Clear Height Properties ("Clear Height") has acquired a five-acre IOS (Industrial Outdoor Storage) property located at 2614 Brandon Road in Joliet, Illinois, next to the largest inland port in North America, the Joliet Intermodal Terminal. The property consists of over 4.5 acres of outside storage, ideal for truck and trailer parking or equipment storage and…
Read More

→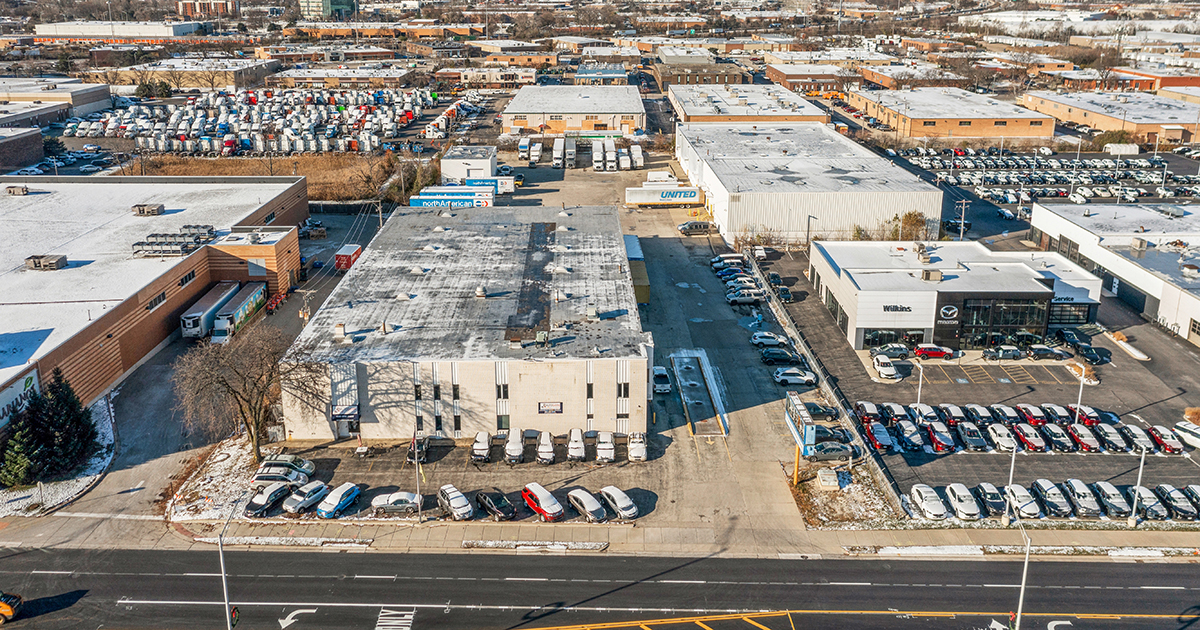 A joint venture partnership between Oak Brook-Illinois-based real estate investor Clear Height Properties ("Clear Height") and Harbert US Real Estate ("HUSRE"), an investment strategy sponsored by Harbert Management Corporation ("HMC"), has acquired a three-building, 3.75-acre property totaling 65,000 square feet. The property is in Chicago's North DuPage submarket, with immediate access to I-290 and I-294,…
Read More

→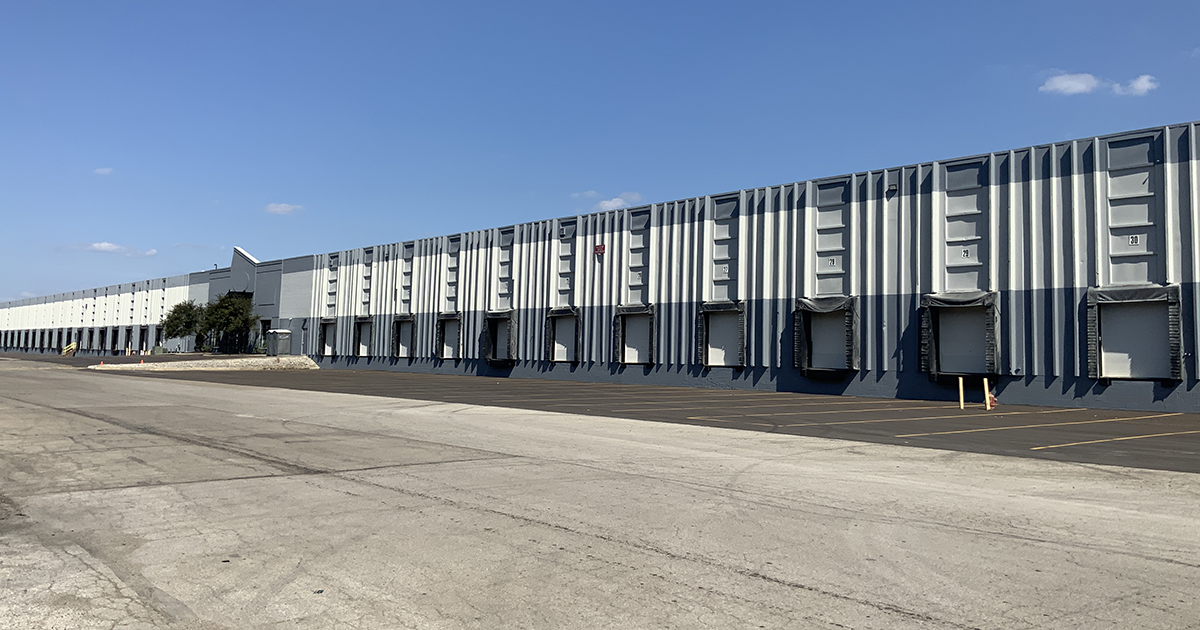 A joint venture partnership between Oak Brook-Illinois-based real estate investor Clear Height Properties ("Clear Height") and Brookfield, Wisconsin-based MLG Capital has leased a 290,573 SF single-tenant building, located at 1675 Watkins Road, Columbus, Ohio. 1675 Watkins is located on the southeast side of Columbus, within the Watkins Road Industrial Park, adjacent to Norfolk Southern Discovery…
Read More

→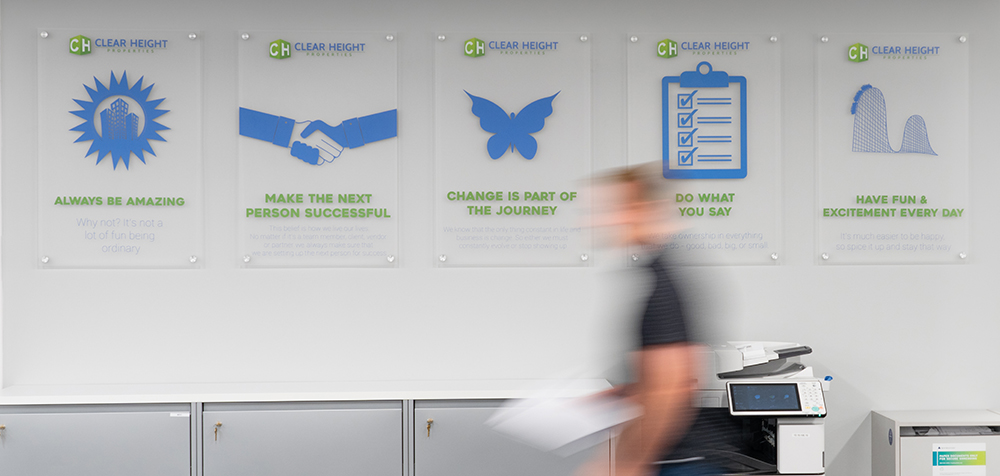 OUR VALUES AREN'T JUST A PAGE IN A HANDBOOK
Five guiding core values form the basis for everything we do. They benefit us individually and as a company, as well as every broker, tenant, stakeholder, and passerby we meet.
Buckle up—get ready for a fun ride
Discover how we do what we do and take a look at the results.