FROM POTENTIAL TO PERFORMANCE
Whether it's an interior buildout, build-to-suit or ground-up development, Clear Height Properties applies a systematic approach to budgeting, planning, design and value engineering that leads to sustainable, marketable, profitable results.
We work with tenants in Clear Height Properties-owned assets, as well as owners of other industrial environments, to renovate, upgrade and reposition to suit today's businesses. For existing structures, that often means a new look at IT, electrical and HVAC systems, as well as interior and exterior design, tenant amenities, and even branding and marketing a space.
Project management
Site comparison and selection, zoning analysis and due diligence
Identification of options and recommendations to mitigate risk
Architectural and engineering selection and management
Project scheduling and budgeting
Construction bidding, value engineering, coordination and oversight
Interior design and finish selections
Furniture and IT procurement
Turn-key execution
Relocation oversight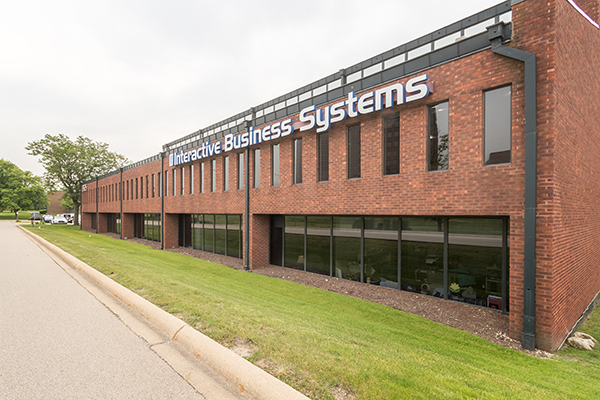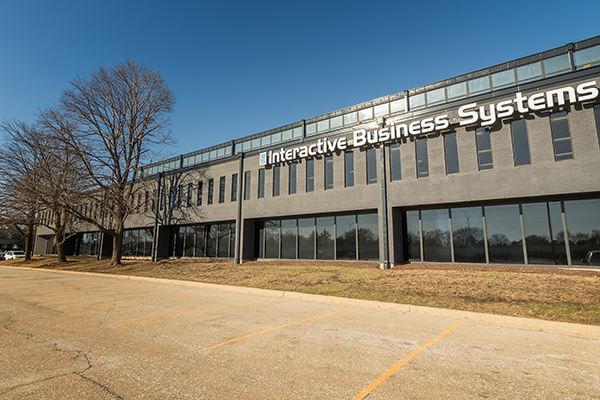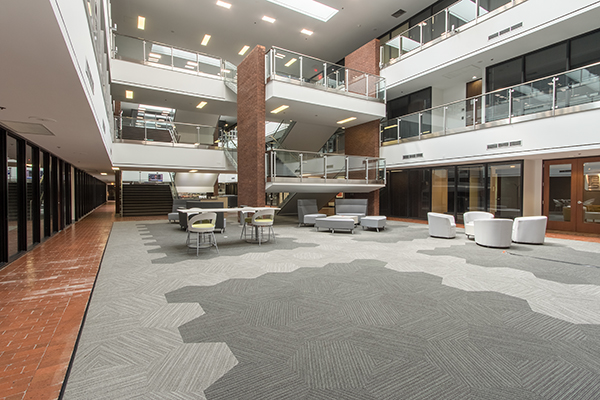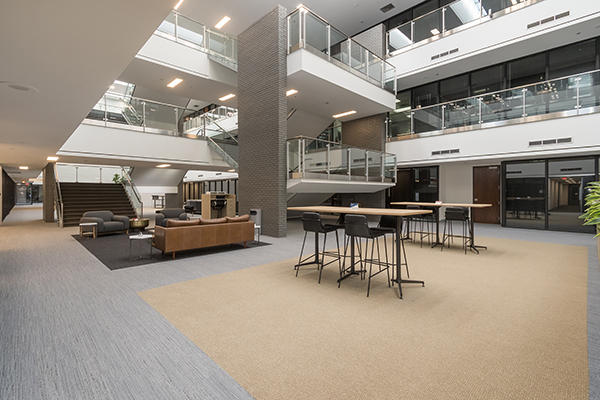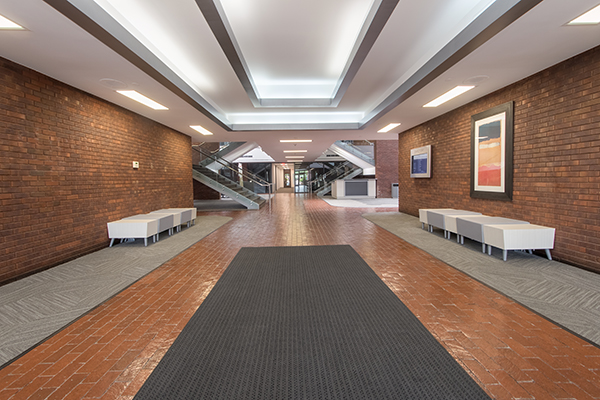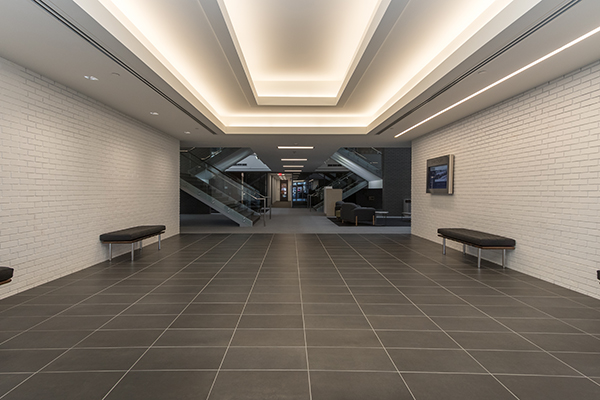 Project and Development Services Team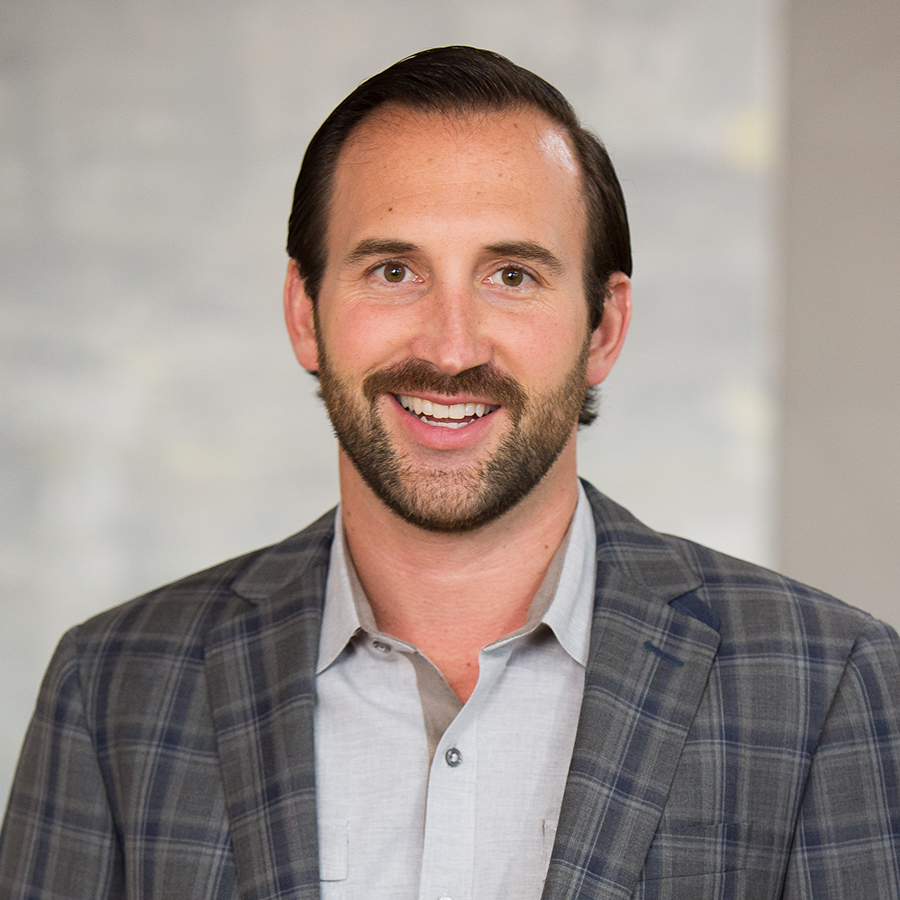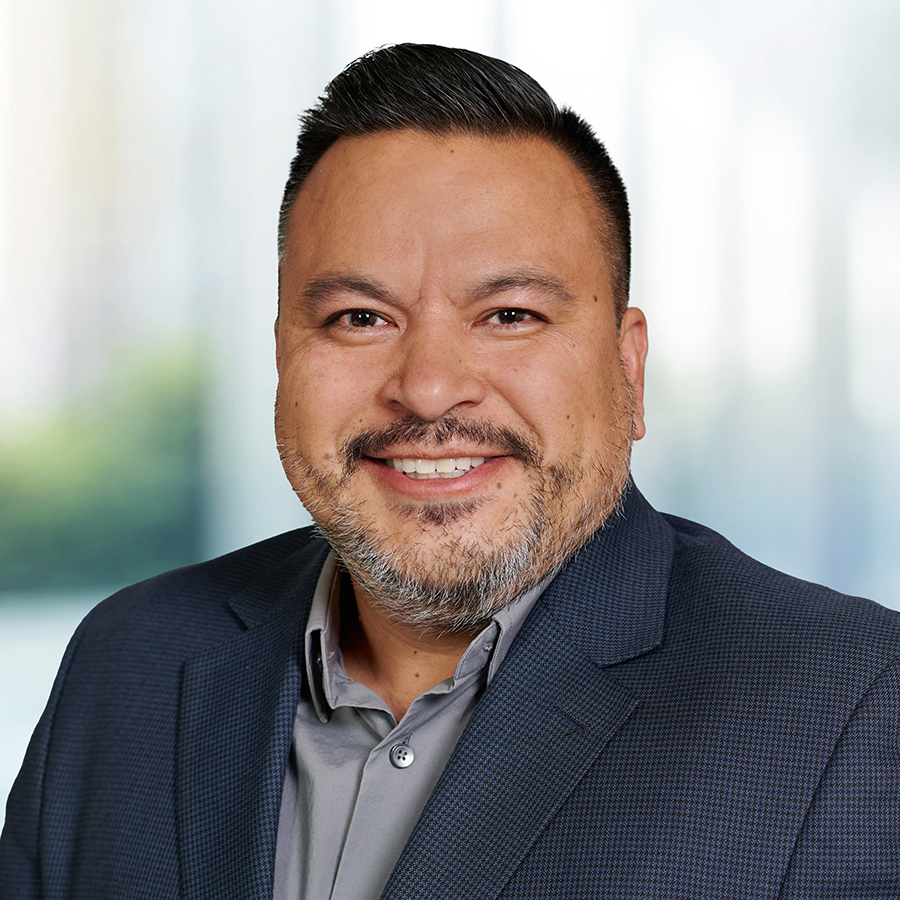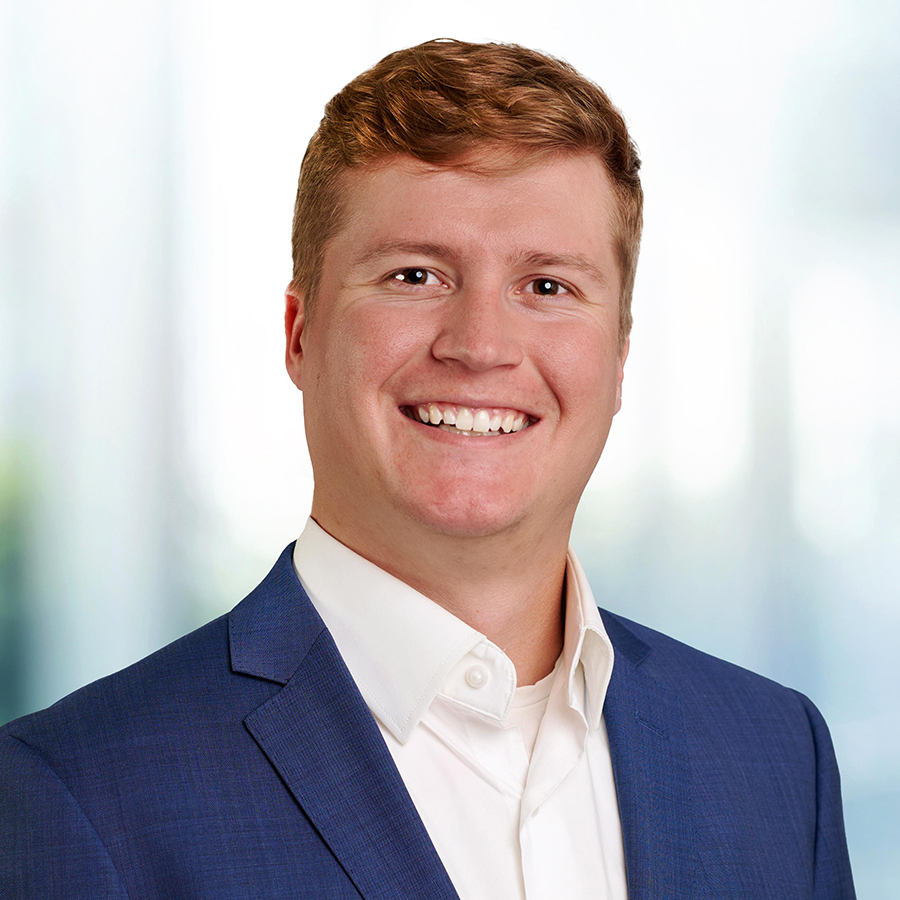 GOOD NEWS! (ABOUT US)
Stay up to date on our latest deals, team news and thoughts on the industry. Take a look at our latest press.
IT ALL STARTS WITH THE RIGHT ASSET
A strong point of view on acquisitions gives our property management, asset management, leasing and development teams real opportunities to shine. See how our approach to acquisitions stands apart.