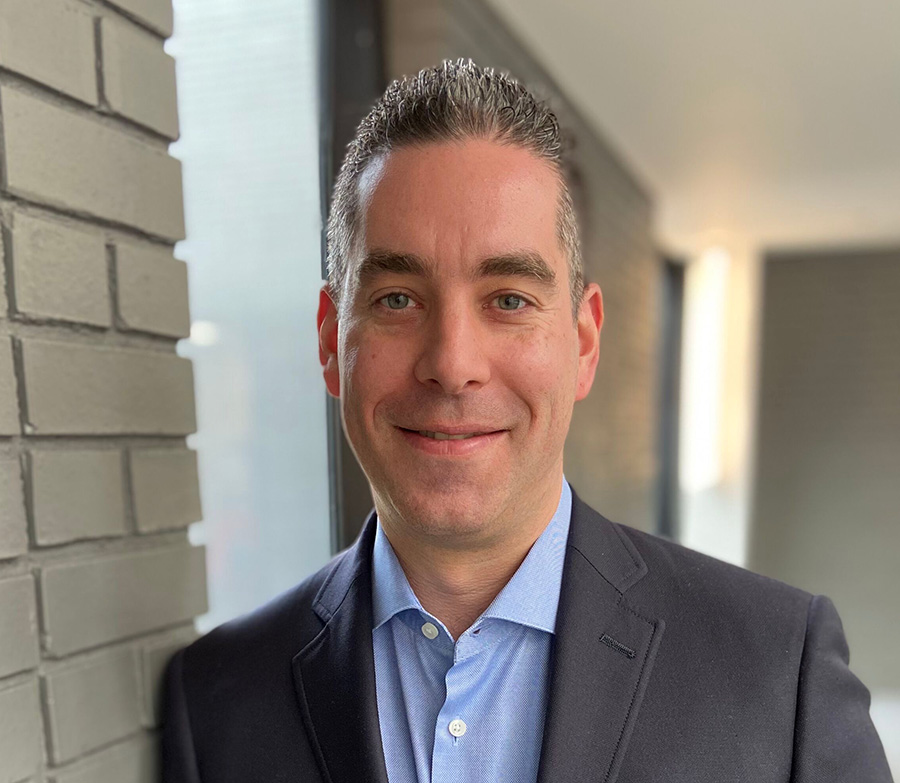 01 Mar

Robin Stolberg Joins Clear Height Properties as Managing Director of Acquisitions

Clear Height Properties is pleased to welcome Robin Stolberg as their Managing Director of Acquisitions, a newly created position within the organization. In this role, Robin will lead all acquisition efforts at Clear Height, a function formerly managed by co-founder and CEO Dominic A. Sergi.

"With the way Clear Height has been growing, we needed to create a new role, 100% focused on leading acquisitions," explains Sergi. "Over the years, Robin and Clear Height have partnered on multiple deals, so we knew he had the right skills, personality and mindset to propel the business forward."

Robin brings deep experience in the industrial property sector, with a special interest in industrial service facilities (ISF). He has been involved in more than 750 sale and lease transactions across the United States.

Before joining Clear Height Properties, Robin spent 18 years with JLL's Chicago office—first as a market broker concentrating on Chicago agency, tenant representation and property sale projects, then moving into capital markets and private capital transactions.

Robin holds a BS in economics and finance with a concentration in real estate from the University of Illinois and is a licensed broker in the State of Illinois. He is a member of NAIOP and a former board director of the Association of Industrial Real Estate Brokers (AIRE). He also serves as a board director of the Children's Brittle Bone Foundation (CBBF).