Clear Height Properties More Than Doubles Square Footage Leased Year over Year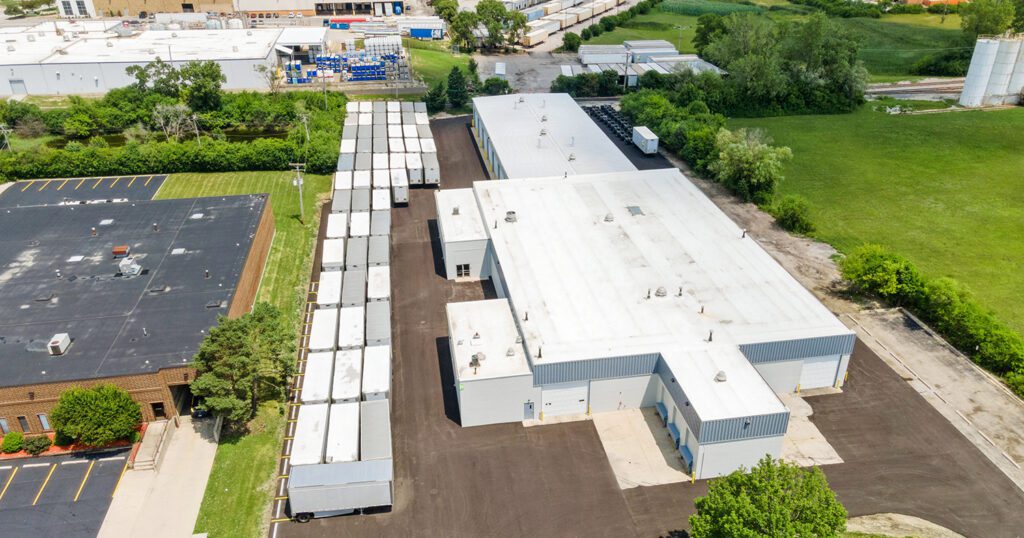 Clear Height Properties completed 40 new and renewal leases totaling 304,000 SF in Q2 2023 bringing the total to 561,000 SF leased in 2023.
"This second quarter proved to be one of Clear Height's strongest leasing quarters which is a testament to the Clear Height platform of acquisitions, project and development services, property management and third-party brokerage relationships," said Max Hoye, Director of Leasing at Clear Height. "Our portfolio occupancy has maintained historic high levels which continues to prove out the Clear Height business plan of owning well located properties operated by an entrepreneurial owner.
Significant transactions in the second quarter of 2023 included:
1404 Fullerton, Addison

35,000 SF lease with a Fortune 50 shipping and logistics firm. Dominic Carbonari was the sole broker in the transaction.

Dynamac

30,000 SF lease in Addison with an innovative, state-of-the-art CNC machine and manufacturing facility.

Sureshot Pickleball

27,000 SF lease in Naperville with a local pickleball facility that will offer 11 indoor, dedicated professional Pickleball courts and private event spaces.
Sureshot plans to open to the public in August 2023.
Sureshot was represented by CJ McCann with Keller Williams.
John Whitehead and Jack Brennan with NAI Hiffman represented Clear Height.

Stolle Machinery

18,000 SF lease in Addison with Stolle Machinery, the world's leading supplier of end-making machinery for the can-making industry.
Matthew Frazee with RFF Tenant Advisory represented Stolle and Brian Silverman with JBS Commercial Real Estate represented Clear Height.