Meredith Pond Named Director of Culture and Talent at Clear Height Properties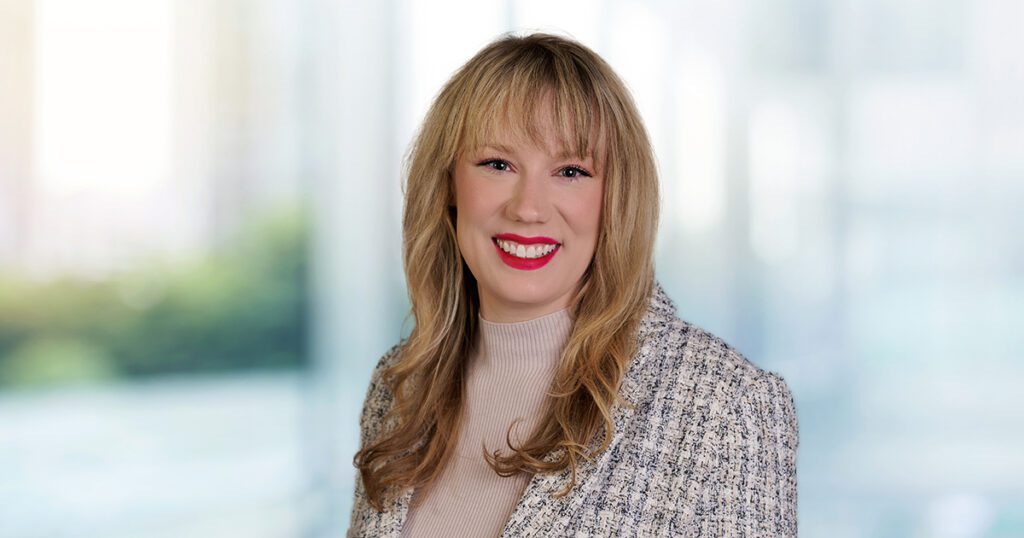 Clear Height Properties is thrilled to welcome Meredith Pond, PHR, SHRM-SCP as Director of Culture and Talent. In this role, Pond will continue to develop the value-driven, people-first culture that has placed the firm on a remarkable upward trajectory, consistently outpacing forecasts for growth.
"One of the significant challenges in HR is convincing leadership about the importance of people-focused initiatives. At Clear Height Properties, I was impressed by the existing framework and the alignment of values between the entire leadership team and the employees," offers Pond. "Empowering a thriving culture and nurturing exceptional talent transforms not just a workplace, but lives. As the Director of Culture and Talent, I'm excited to enhance the strong foundation that's already in place, bringing in structure and practical processes to help us unlock our collective potential."
Gary Rose, Clear Height COO and President, adds, "Everything about Meredith proved to us that she would be the perfect fit. She is driven to go above and beyond in everything she does, and she is committed to helping our teams achieve their own personal and professional goals. We're very excited to have her on board."
With nearly ten years in HR strategy and administration at Kaleidoscope, Pond will be responsible for leading all strategic people-based initiatives at Clear Height Properties. This includes performance management, training and coaching, employee recognition, and all activities involved in attracting and supporting a superior, inclusive workforce. She will also lead culture initiatives, which are focused on embedding the firm's values into everything we do. "I firmly believe that a positive and enjoyable workplace fosters creativity and productivity," notes Pond. "It aligns with my philosophy that a happy team is a productive team."
In addition to Professional in Human Resources (PHR) and SHRM Senior Certified Professional (SCP) awards, Pond holds a bachelor's degree in psychology and a Career Enhancement Certificate in human resources from Illinois State University.
About Clear Height Properties
Piloted by an experienced leadership team, Clear Height Properties has built a strong platform for acquiring and operating industrial real estate in the most desirable locations throughout the Midwest. From its headquarters in Oak Brook, Illinois, the firm has bought and sold 180 assets totaling over $800M over the past ten years, establishing a record of strong risk-adjusted returns. Driven by its core values and mission of "building wealth and creating legacies," Clear Height is uniquely positioned to invest in, manage and add value to every asset and relationship. Learn more at www.clearheight.com.