Clear Height Properties/MLG Capital Execute 290,573 SF Industrial Lease in Columbus, Ohio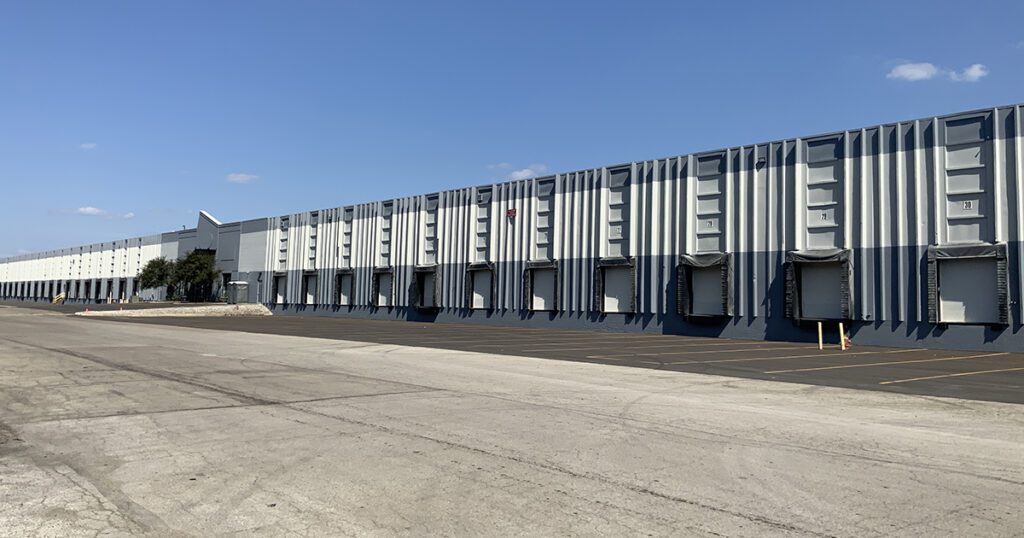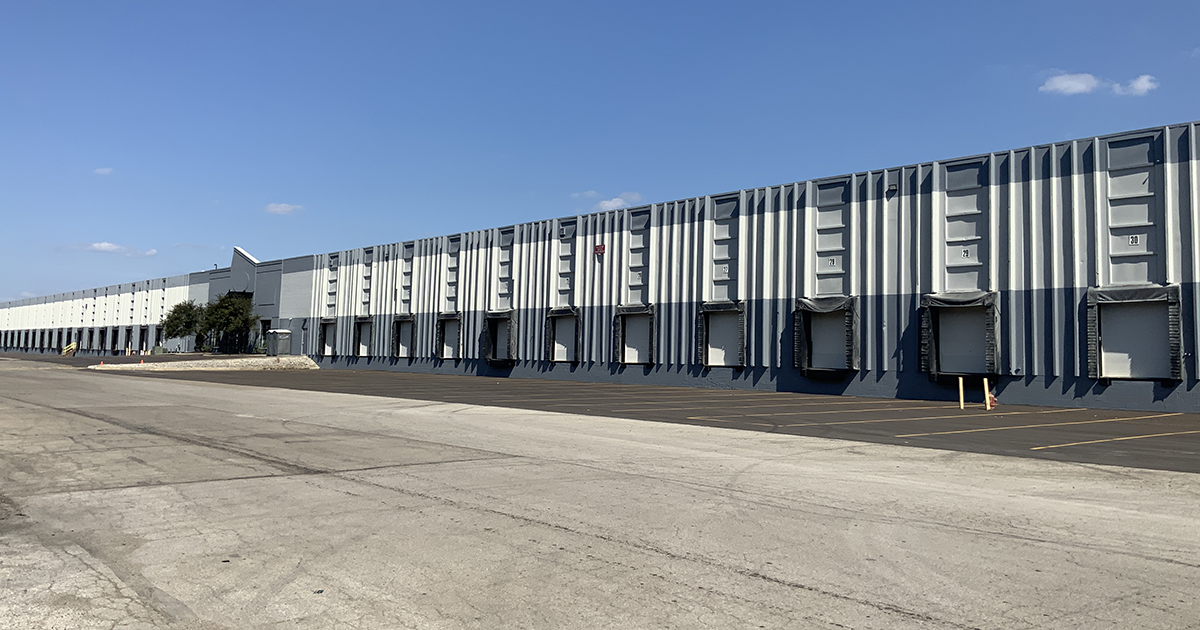 A joint venture partnership between Oak Brook-Illinois-based real estate investor Clear Height Properties ("Clear Height") and Brookfield, Wisconsin-based MLG Capital has leased a 290,573 SF single-tenant building, located at 1675 Watkins Road, Columbus, Ohio.
1675 Watkins is located on the southeast side of Columbus, within the Watkins Road Industrial Park, adjacent to Norfolk Southern Discovery intermodal yard, and near Rickenbacker air cargo airport.
"After successfully executing our capital improvements plan, we are excited to lease this asset to a well-established business headquartered in Ohio whose interest in the long-term outlook of the building is aligned with ours," said Joe Young, Managing Director of Asset Management, Clear Height Properties. "Partnerships like this are the reason we are excited to be invested in Ohio and are looking to expand our presence there."
Clear Height was represented by the JLL Columbus team of Nick Tomasone, Joe Davis, and Josh Weithman.
The tenant was represented by Mike Semon of NAI Ohio Equities LLC.
About Clear Height Properties
Piloted by an experienced leadership team, Clear Height Properties has built a strong platform for acquiring and operating industrial real estate in the most desirable locations throughout the Midwest. From its headquarters in Oak Brook, Illinois, the firm has bought and sold 180 assets totaling over $800M over the past ten years, establishing a record of strong risk-adjusted returns. Driven by its core values and mission of "building wealth and creating legacies," Clear Height is uniquely positioned to invest in, manage and add value to every asset and relationship. Learn more at www.clearheight.com.
About MLG Capital
MLG Capital is the premier outsourced investment manager in private real estate for investment advisors, family offices and accredited high net worth individuals. Since its inception in 1987, the firm and associated entities have had active, exited, or pending investments totaling approximately ±45.4 million square feet of total space across the United States, inclusive of more than 38,700 apartment units, with exited and estimated current value exceeding $6.7 billion, as of 9/30/2023. For more information about MLG Capital and its investments, visit the firm's newsroom.