Clear Height Properties Leases 75,000 SF in Q4 2022 and 500,000 SF in 2022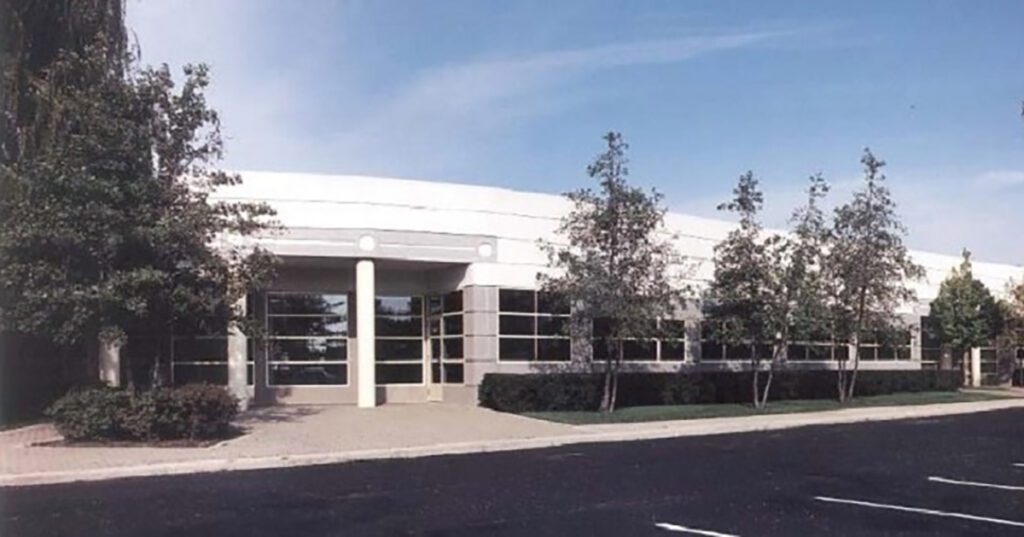 Clear Height Properties completed 7 new and 11 renewal leases in the fourth quarter of 2022 totaling 75,000 SF and has completed 103 leases totaling 500,000 SF for the year.
"We saw a flurry of new tenant activity to close out the year which will continue into 2023 and leaves us feeling optimistic to begin the new year," said Max Hoye, Director of Leasing at Clear Height. "There are numerous tenants in the marketplace today searching for their ideal locations with a focus on size, loading, and power requirements. With our recent acquisitions we can offer functional, professionally managed real estate solutions for the majority of businesses in the Chicagoland area."
Significant transactions in the fourth quarter of 2022 included:
550-600 N. Commons Dr., Aurora, IL
An 18,000 SF extension was completed with Crawford, Murphy, Tilly, Inc., an engineering and consulting firm established in 1946.
Crawford, Murphy, Tilly, Inc. was represented by Jon Springer and Gary Fazzio with CBRE.
1550 W. Fullerton Ave., Addison, IL
The Design Agency, a global leader in the design, fabrication, and management of exhibits, event, and environments, signed a new, 16,000 SF lease in Addison, moving their headquarters from Itasca.
Larry Much with NAI Hiffman represented The Design Agency and Justin Lerner, Joe Karmin, and Ross Lehrman represented Clear Height.
3131 MacArthur Blvd., Northbrook, IL
Whale Supply signed a new 7,000 SF lease in Northbrook. Whale Supply is an industrial parts distributor.
Matt Cowie with CBRE represented Whale Supply and Peter Balyeat with Korman Lederer represented Clear Height.