Clear Height Properties/ICP Funds Expand Minneapolis Market Presence with 53,352 SF Acquisition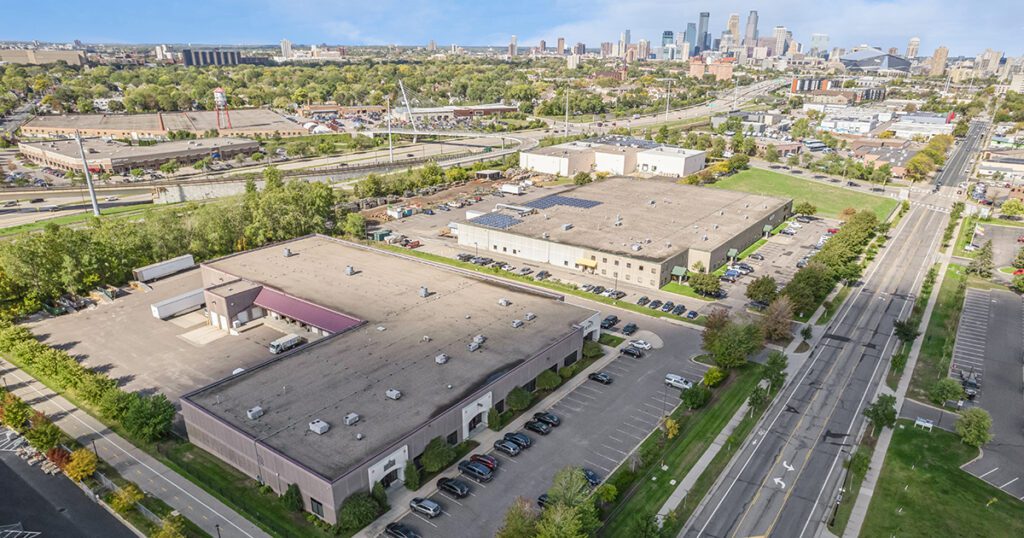 A joint venture partnership between Oak Brook-Illinois-based real estate investor Clear Height Properties ("Clear Height") and Houston-Texas-based ICP Funds has acquired a 53,352 square foot, single-tenant industrial property located at 2650 Minnehaha Avenue in Minneapolis, Minnesota.
Since 2003, the property has been leased to a Blackstone-owned home remodeling and installation services company.
"The location of the property, coupled with the tenant's long-term commitment to the site, attracted us to this opportunity," said Jacob Swartz, Associate Director of Acquisitions, Clear Height Properties. "We are excited to further expand our investment into the Minneapolis market through this stabilized single-tenant-net-leased property," said Robin Stolberg, Managing Director of Acquisitions, Clear Height Properties.
Brandon Waters of KBC Advisors represented Clear Height in the purchase of the property. Clear Height partnered with ICP Funds' Agustin Barrios Gomez, Founding Partner, and Horacio Garza, CEO. The seller was represented by Tanya Bell and Bettina Hoye of NTH, Inc.
About Clear Height Properties
Piloted by an experienced leadership team, Clear Height Properties has built a strong platform for acquiring and operating industrial real estate in the most desirable locations throughout the Midwest. From its headquarters in Oak Brook, Illinois, the firm has bought and sold 180 assets totaling over $800M over the past ten years, establishing a record of strong risk-adjusted returns. Driven by its core values and mission of "building wealth and creating legacies," Clear Height is uniquely positioned to invest in, manage and add value to every asset and relationship. Learn more at www.clearheight.com.
About ICP Funds
ICP Funds is an evergreen private equity real estate fund, with properties in 14 U.S. cities, that pools investors' funds into its growing portfolio of industrial, flex, and suburban corporate offices in markets throughout the US. Learn more at www.icpfunds.com