Clear Height Properties/Harbert U.S. Real Estate Announce Purchase of 13,687 SF Industrial Building in Elk Grove Village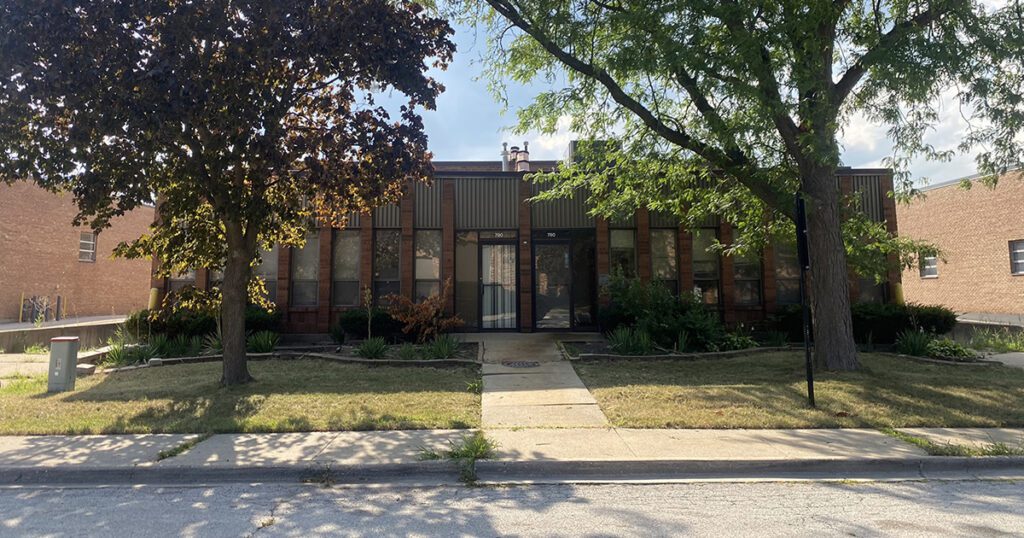 A joint venture partnership between Oak Brook-based real estate investor Clear Height Properties ("Clear Height") and Harbert US Real Estate ("HUSRE"), an investment strategy sponsored by Harbert Management Corporation ("HMC"), has acquired a 13,687 square-foot vacant industrial building located at 780 Bonnie Lane in Elk Grove Village.
The property is a single-tenant building with two dock-high doors, two drive-in doors, and is the seventh industrial building Clear Height owns and operates in Elk Grove Village.
780 Bonnie is located two blocks west of the intersection of Busse Road and Landmeier Road, in the center of Chicago's O'Hare industrial submarket.
Jay Maher of Avison Young was the sole broker in the purchase transaction and will be retained to market the building for lease.
About Clear Height Properties
Piloted by an experienced leadership team, Clear Height Properties has built a strong platform for acquiring and operating industrial real estate in the most desirable locations throughout the Midwest. From its headquarters in Oak Brook, Illinois, the firm has bought and sold 175 assets totaling over $750M over the past ten years, establishing a record of strong risk-adjusted returns. Driven by its core values and mission of "building wealth and creating legacies," Clear Height is uniquely positioned to invest in, manage and add value to every asset and relationship. Learn more at www.clearheight.com.
About Harbert Management Corporation
Harbert Management Corporation is an alternative asset manager with approximately $8.0 billion in Regulatory Assets Under Management as of July 31, 2023. Formed in 1993, the firm is privately owned and serves foundations and endowments, fund of funds, pension funds, financial institutions, insurance companies, family offices, and high net worth individuals across multiple asset classes. Investment strategies include European and U.S. real estate, seniors housing, U.S. growth capital, credit solutions, infrastructure, and absolute return funds. For additional information about HMC visit, www.harbert.net.